Программы контроля Check для сертифицированных версий продуктов Microsoft
Программы контроля «Check» для сертифицированных версий продуктов Microsoft
АЛТЭКС-СОФТ является экспертом в области информационной безопасности на программной платформе Microsoft. Специалистами АЛТЭКС-СОФТ разработано унифицированное семейство Программ контроля и настройки сертифицированных версий Microsoft, объеденных под общим названием «Check». Программы поставляются в составе пакетов сертифицированных версий продуктов Microsoft, в том числе для новейших операционных систем Microsoft.
сбор данных и формирование отчетов о соответствии установленного продукта сертифицированной версии;
формирование отчетов об установленных и необходимых для установки сертифицированных обновлениях безопасности, в том числе и кумулятивных обновлений (Service Pack);
проверка загруженных обновлений на предмет соответствия сертифицированным обновлениям продуктов Microsoft;
фиксация и контроль целостности исполняемых файлов и библиотек инсталлированных программных продуктов методом контрольного суммирования по Уровню 3 (ГОСТ 28147-89) с использованием сертифицированного программного средства «ФИКС библиотека 1.0», Сертификат ФСТЭК России № 677;
контроль и настройка политик безопасности (на основании сертифицированных конфигураций) и выборочных (установка отдельных значений) параметров безопасности;
формирование отчета о соответствии текущей конфигурации параметров безопасности выбранной сертифицированной конфигурации;
создание произвольных пользовательских конфигураций параметров безопасности с возможностью наследования значений от сертифицированных конфигураций или текущего состояния системы;
экспорт конфигураций параметров безопасности для обеспечения единых параметров настройки безопасности для группы ПЭВМ.
Отличительной особенностью программ Check от подобных решений является поддержка международного протокола Security Content Automation Protocol (SCAP, протокол автоматизации управления контентом безопасности). Унифицированные механизмы и сервисы программ Check, использующие OVAL и XCCDF интерпретаторы, предоставляют пользователям доступ к репозиторию контента безопасности АЛТЭКС-СОФТ, а также возможность использовать произвольный SCAP-контент, в том числе и известных компаний в области информационной безопасности, таких как: Mitre, DISA FSO, CIS (Center For Internet Security), NIST и др. Передовые технологии позволяют более оперативно реагировать на появляющиеся угрозы, значительно расширить область применения программ Check и повысить эффективность механизмов настройки и контроля параметров безопасности как сертифицированных продуктов Microsoft, так и другого программного обеспечения, включая наложенные СЗИ.
Ключевые преимущества программ
информационная панель, позволяющую на основании проверок параметров программ мгновенно оценить степень соответствия системы безопасности принятому набору требований;
использование регулярно обновляемого с «облачных» сервисов контента программы;
дополнительные функции, позволяющие использовать программу как самостоятельное средство оценки уязвимости защищенных систем, построенных на платформе Microsoft;
поддержка протокола SCAP, позволяющая использовать известные международные и отечественные Best-practices в области аудита уязвимостей и конфигураций безопасности;
возможность аудита широкого спектра прикладного ПО Microsoft.
Дополнительные модули аудита уязвимостей и конфигураций безопасности
Для программ Seven_Check, Server08R2_Check, 8_Check, Server12_Check доступны дополнительные Модули аудита уязвимостей и конфигураций безопасности. Модули значительно расширяют базовые возможности программ «Check» для клиентских и серверных операционных систем Windows и обеспечивают:
аудит обновлений;
аудит уязвимостей;
аудит конфигураций безопасности;
анализ сетевой активности.
Локальные версии программ Check с дополнительными модулями уязвимости являются эффективным инструментом операторов персональных данных (ПДн) или государственных информационных ресурсов (ГИС) при реализации мероприятий по контролю (анализу) защищенности информационных ресурсов, в том числе:
IDEAS
GROW ON
Trees
XMind, a full-featured mind mapping and brainstorming tool, designed to generate ideas, inspire creativity, brings efficiency both in work and life. Millions and millions of people love it.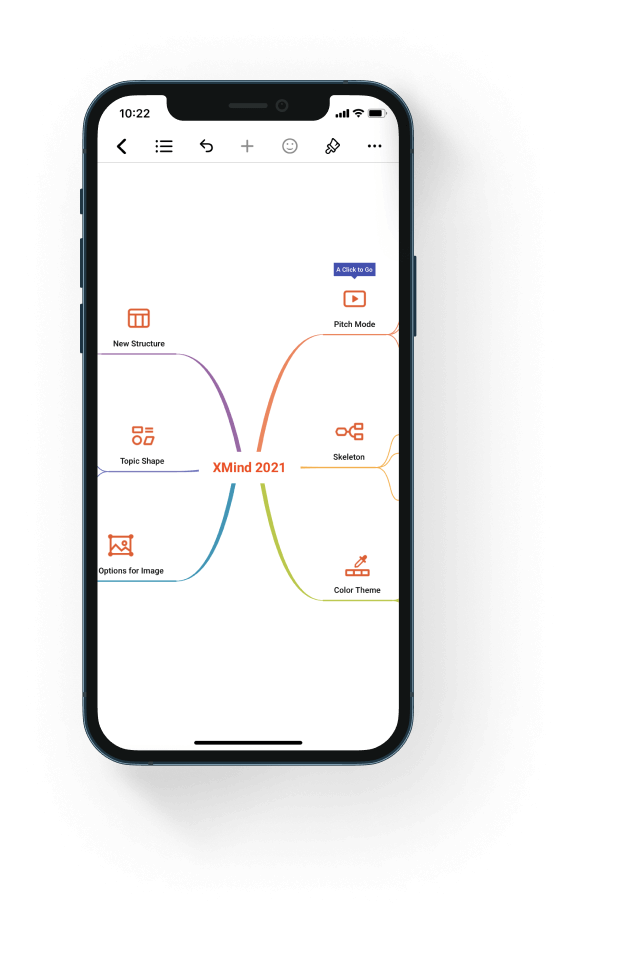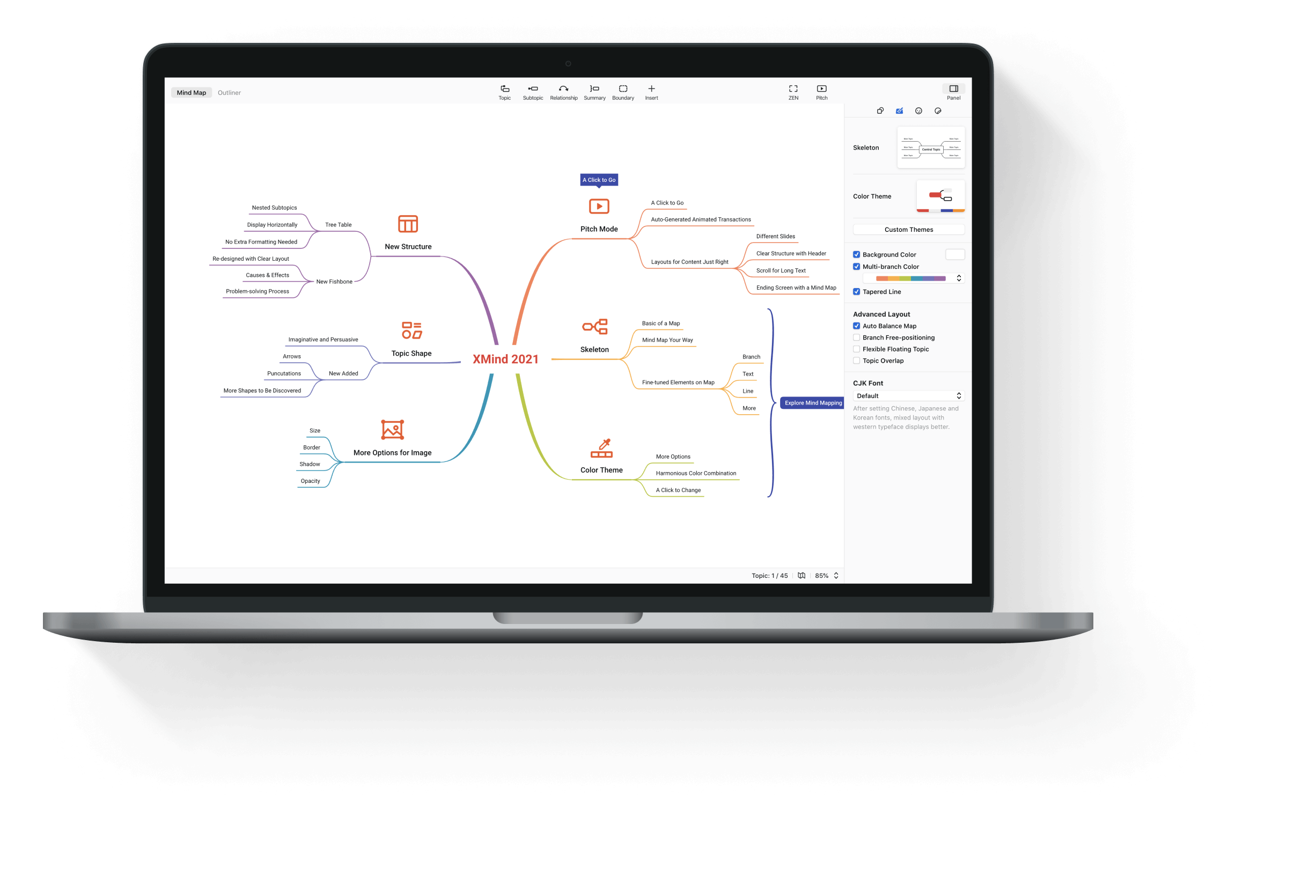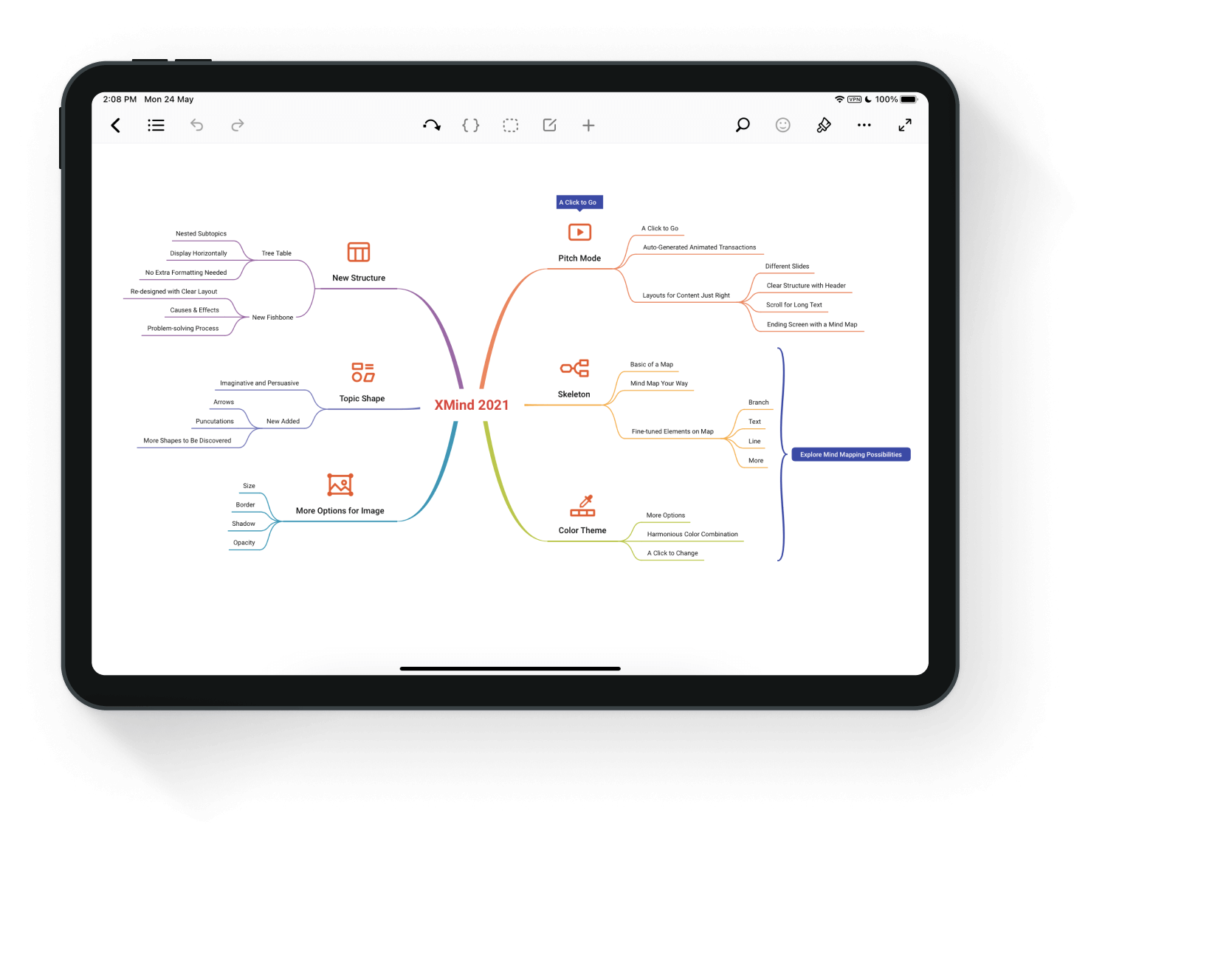 What's New
XMind's biggest update of the year presents with brand new design, intuitive interactions, and powerful features more than mind mapping.
Pitch Mode
Click to present your mind map like a slideshow. Pitch Mode got smooth transitions and layouts right for your mind map.
Tree Table
Expand topics from left to right/top to bottom, and identify whole and part relationships.
Skeleton
We've tuned every detail for every structure. You can edit, or combine it with different structures nicely and freely.
Color Theme
Color theme brings more possibilities. Now, you can switch and view them instantly, while build elegant mind maps at ease.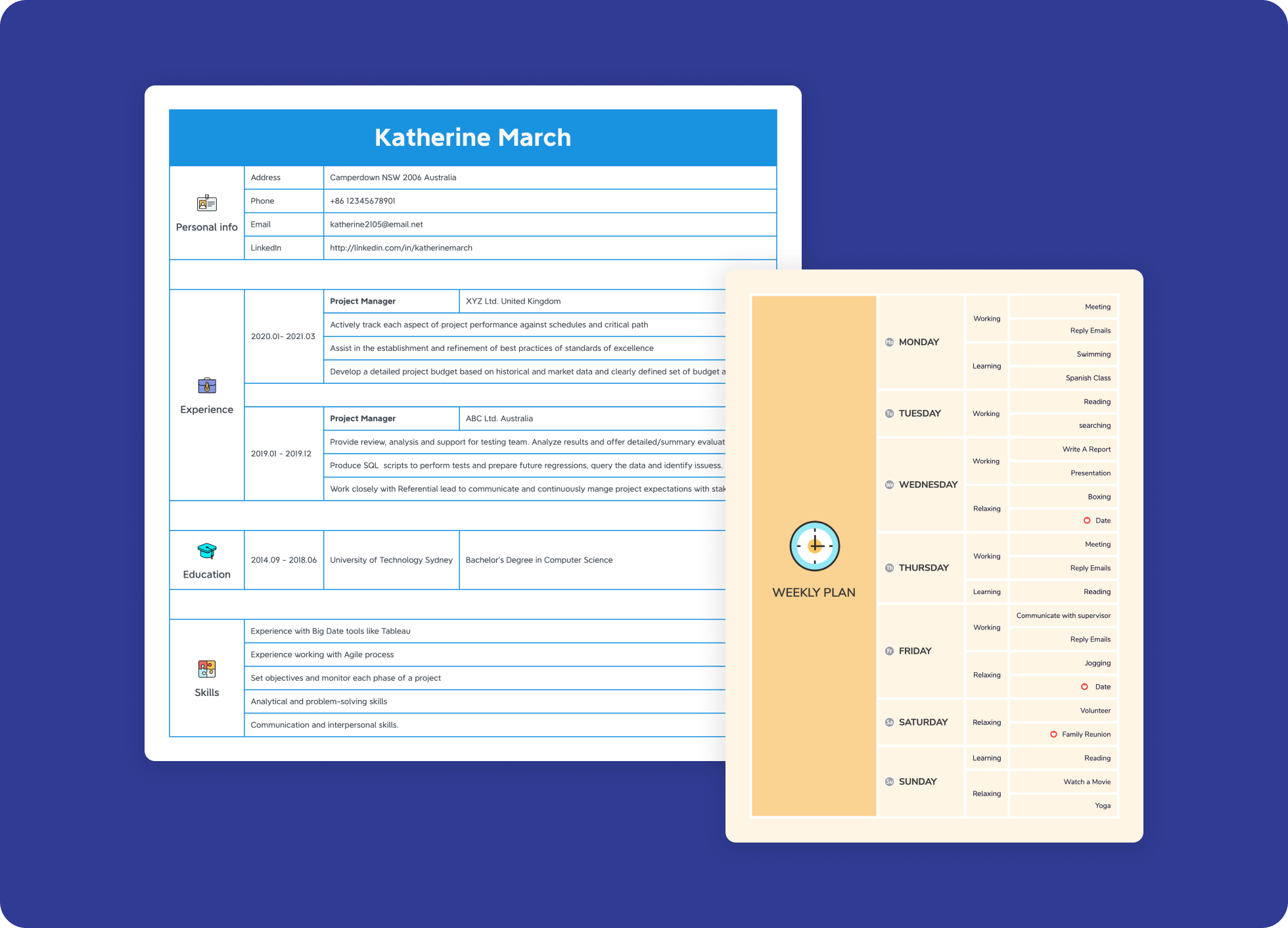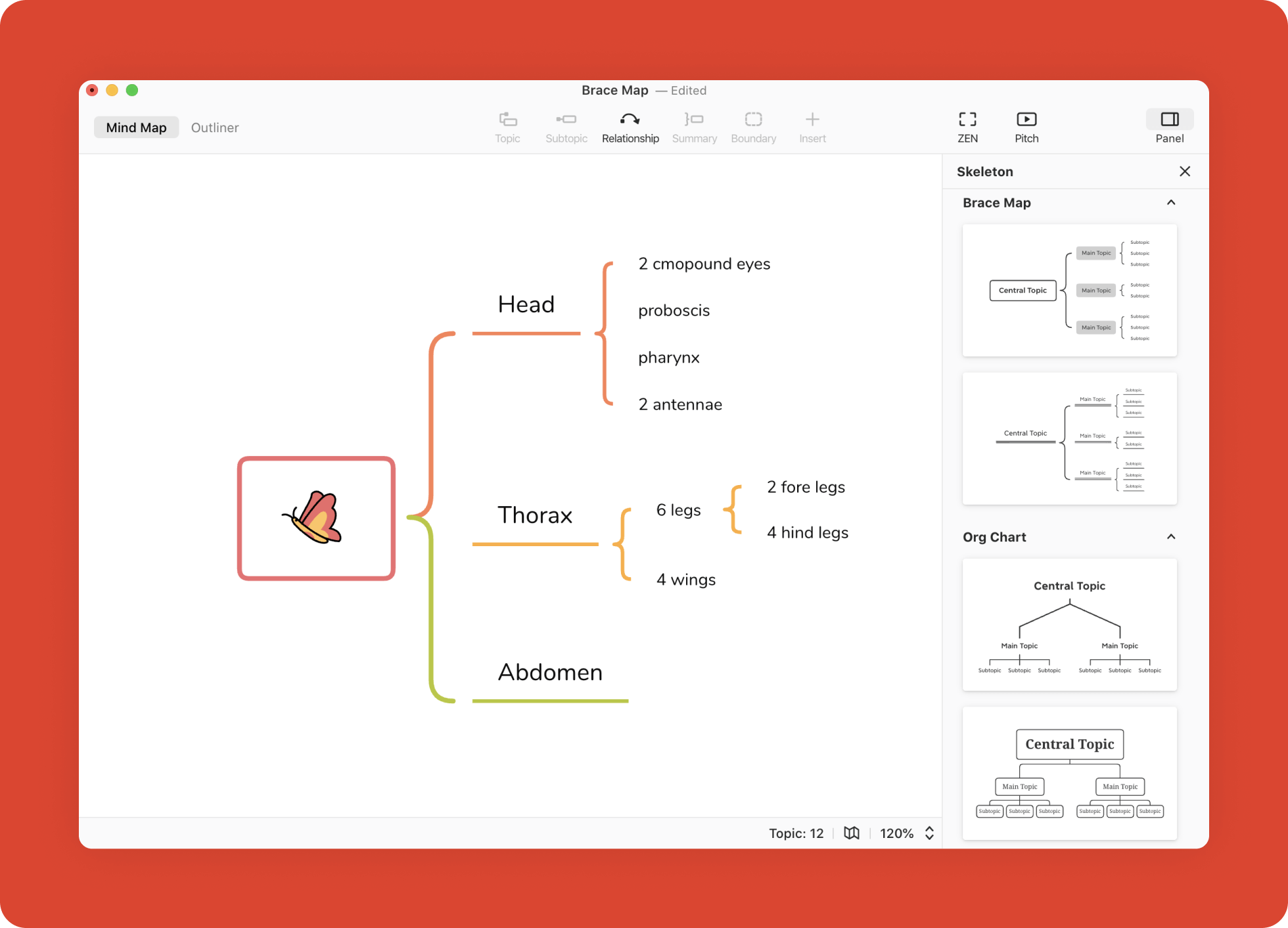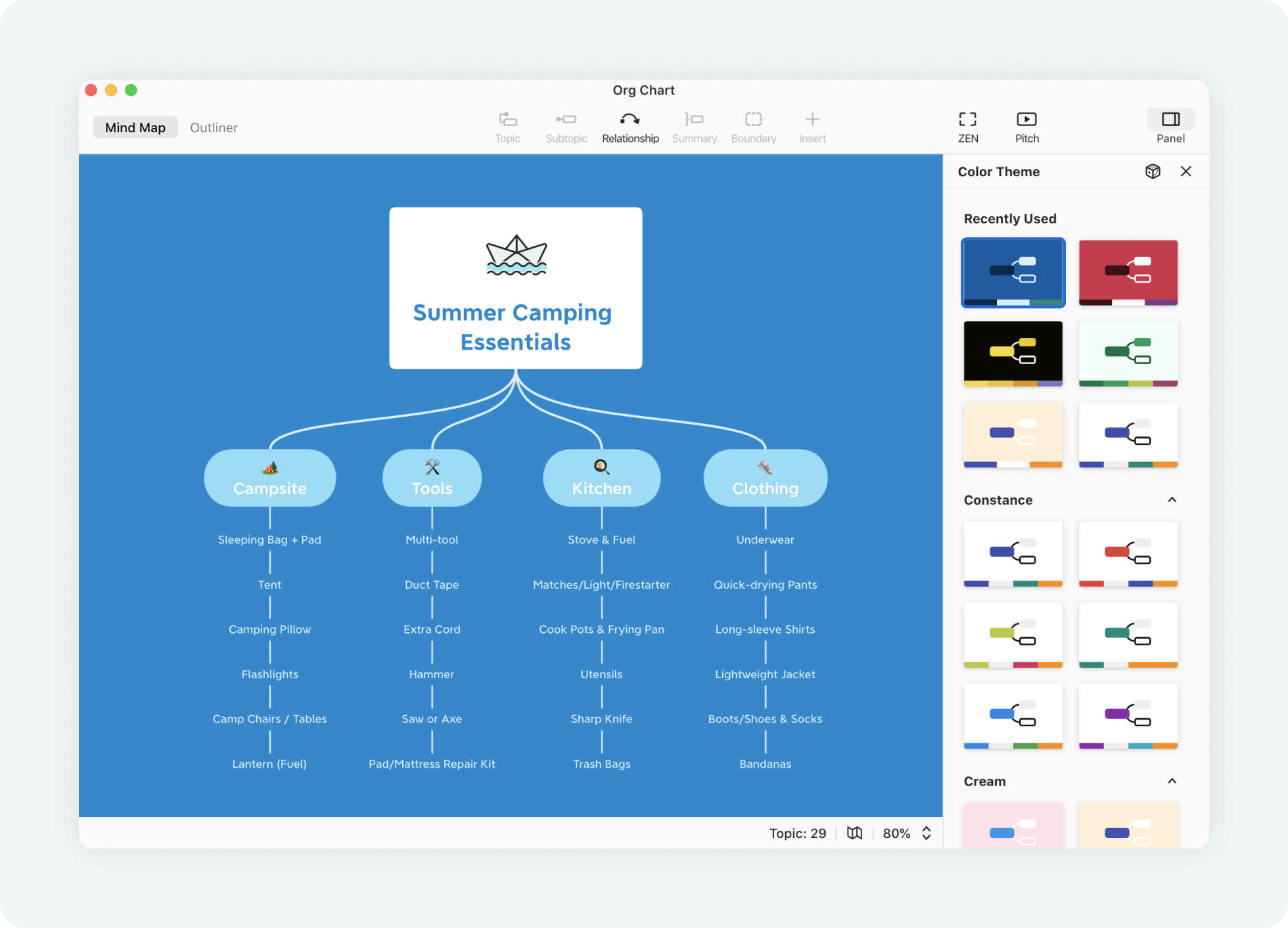 Pitch Mode
Click to present your mind map like a slideshow. Pitch Mode got smooth transitions and layouts right for your mind map.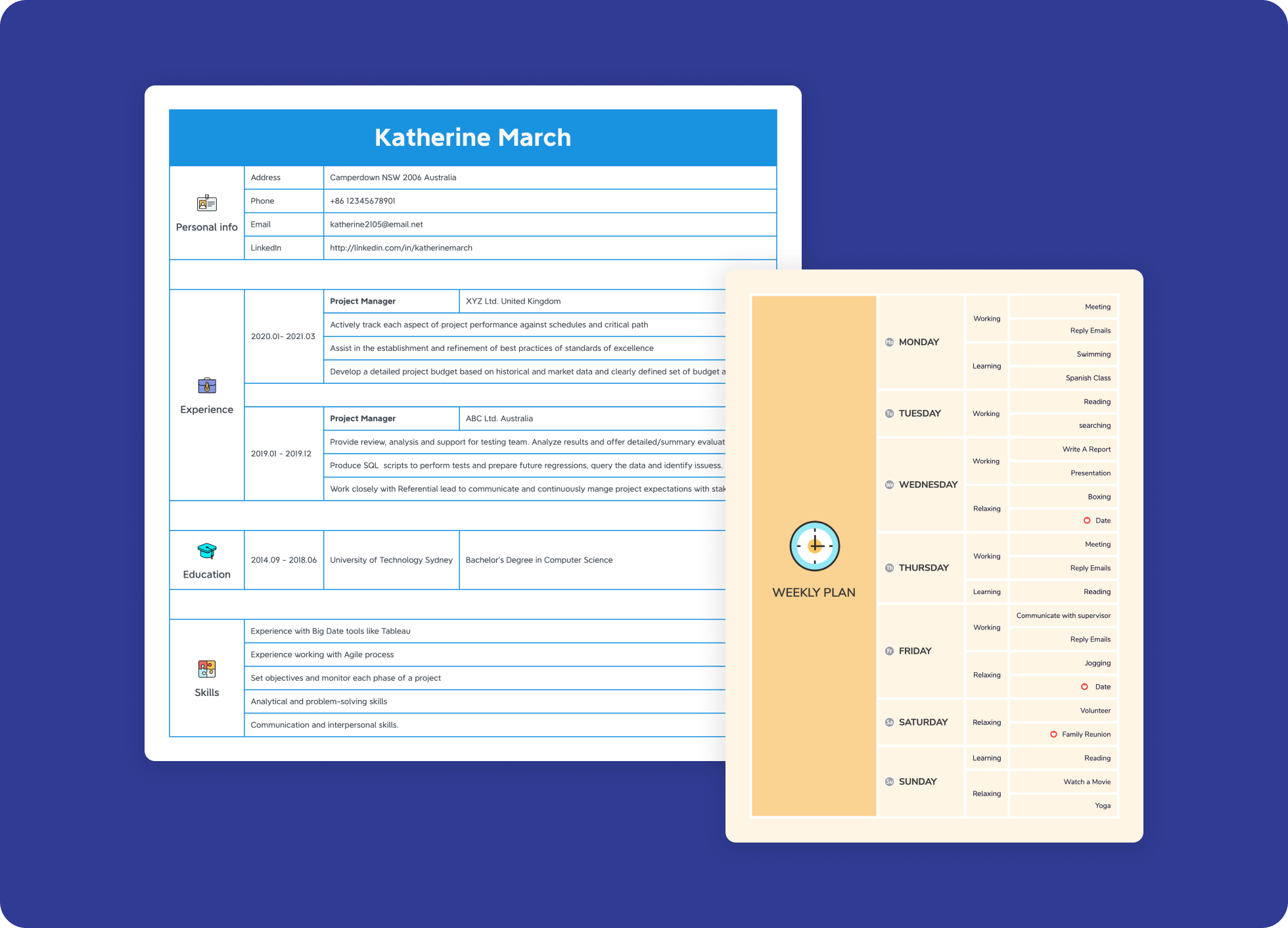 Tree Table
Expand topics from left to right/top to bottom, and identify whole and part relationships.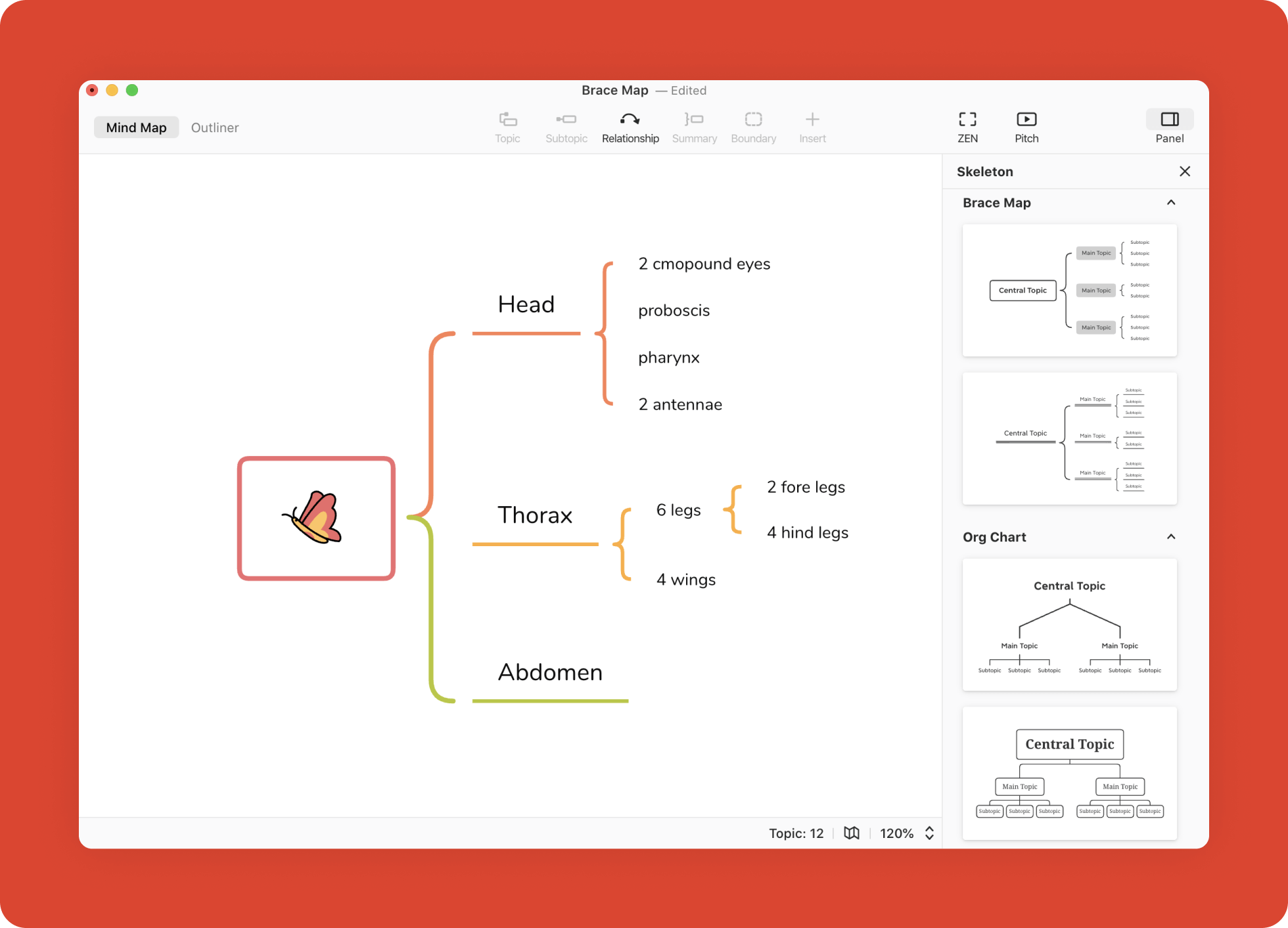 Skeleton
We've tuned every detail for every structure. You can edit, or combine it with different structures nicely and freely.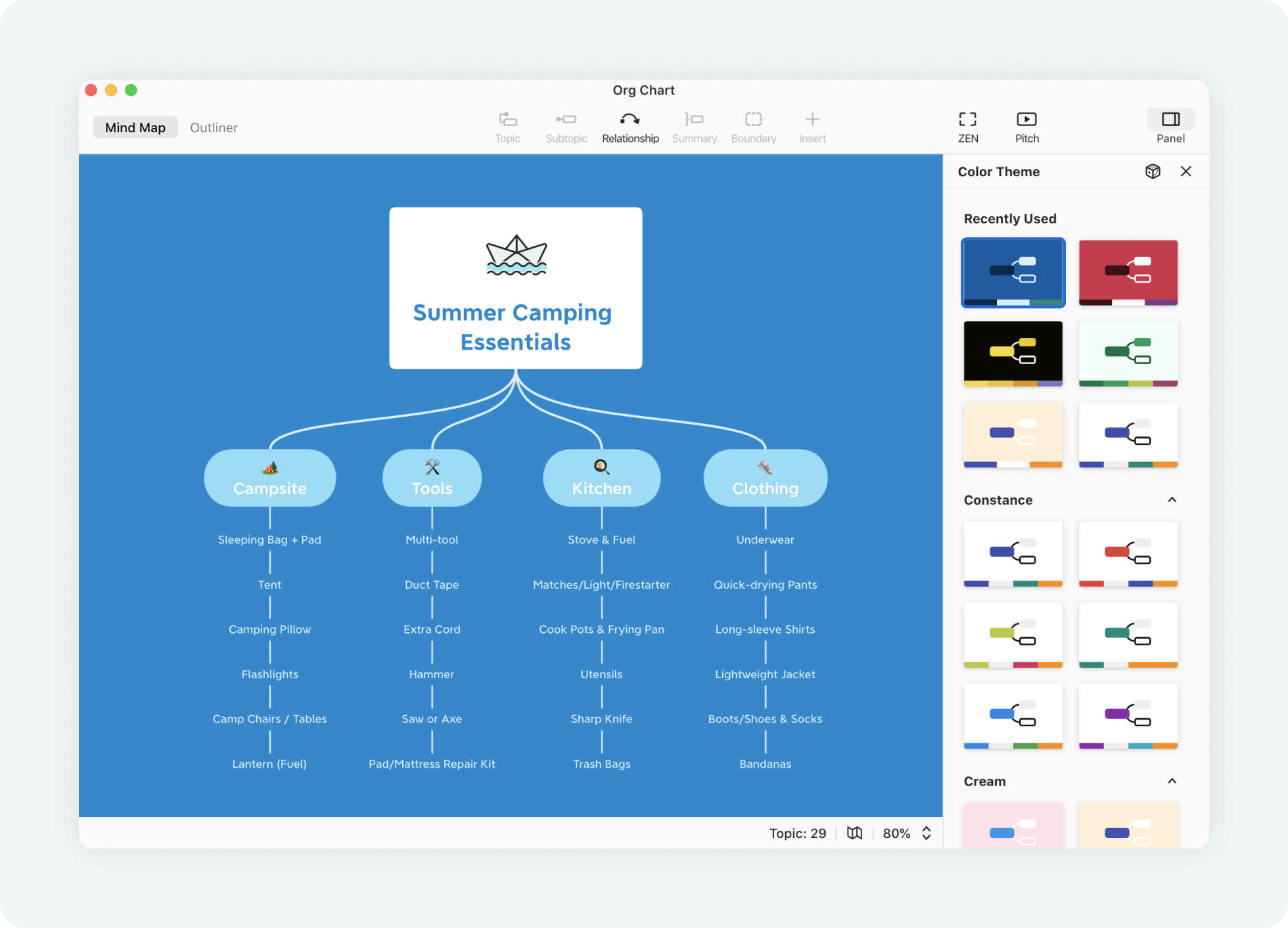 Color Theme
Color theme brings more possibilities. Now, you can switch and view them instantly, while build elegant mind maps at ease.
Information Visualization Matters.
From the inception to execution, mind mapping is a powerful visualization tool that helps you to know where you are and where you want to be. Record and organize ideas, plans, and build them from the ground.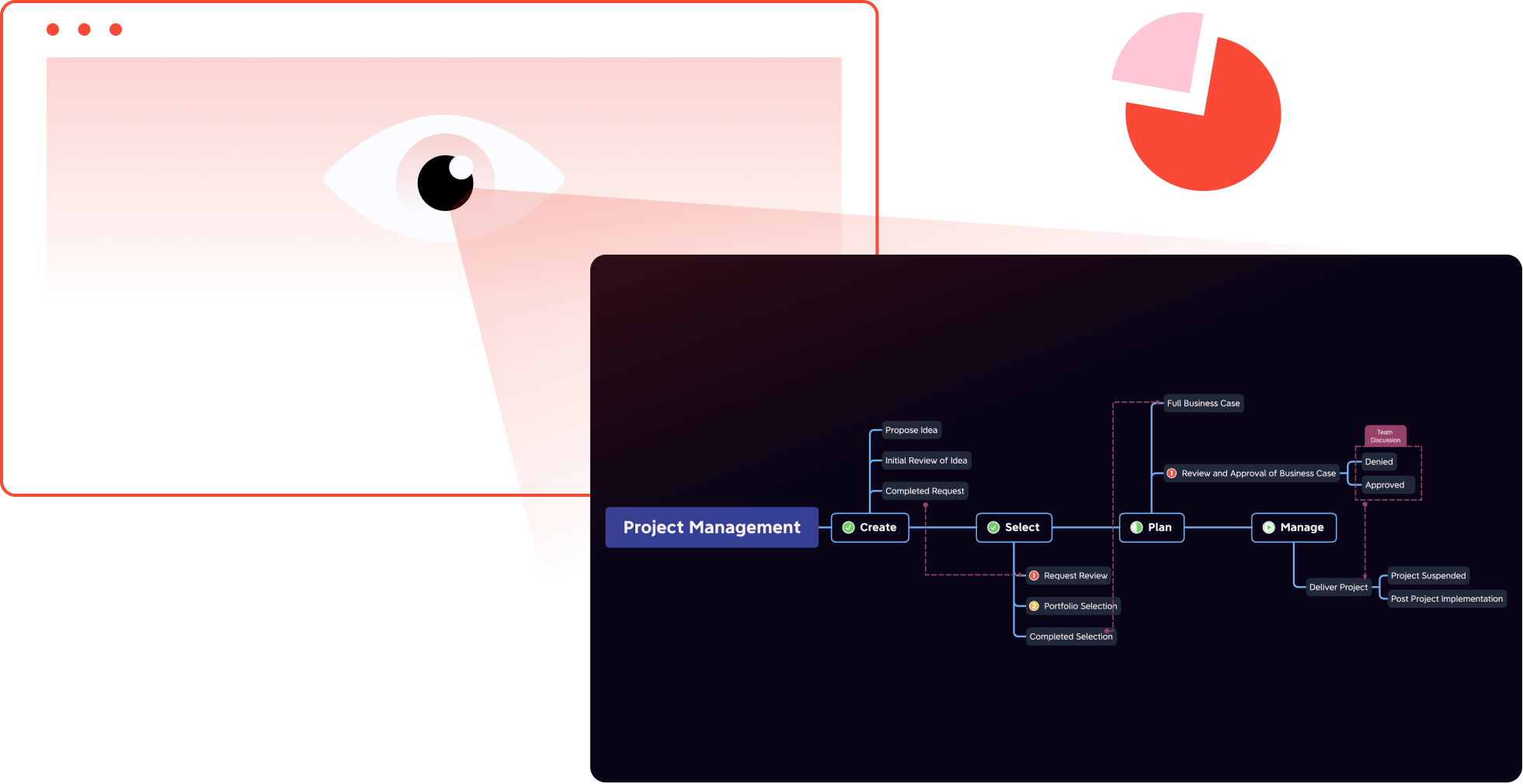 More Ideas. More Possibilities.
Many great products start with a small idea. Mind map can really be useful at the beginning of a project. Use it to record every idea in the meeting, you might be surprised by the difference and achievement it makes eventually.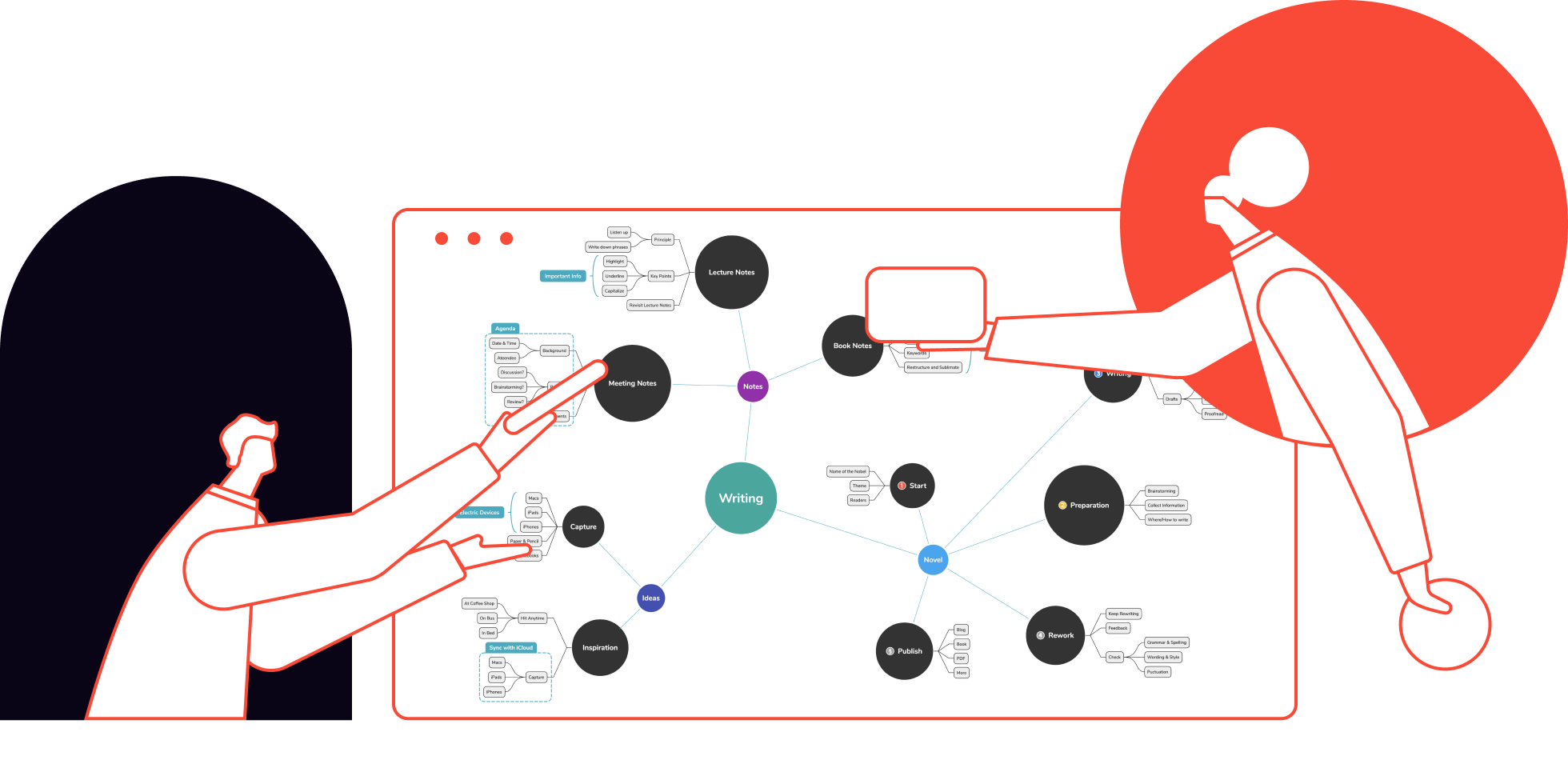 Unleash Creativity. Handy and Easy.
Creativity will make you a more interesting person. The mind map is always a good company to capture every inspiration at a snap anywhere, anytime. Capture inspirations, structure and organize them easily.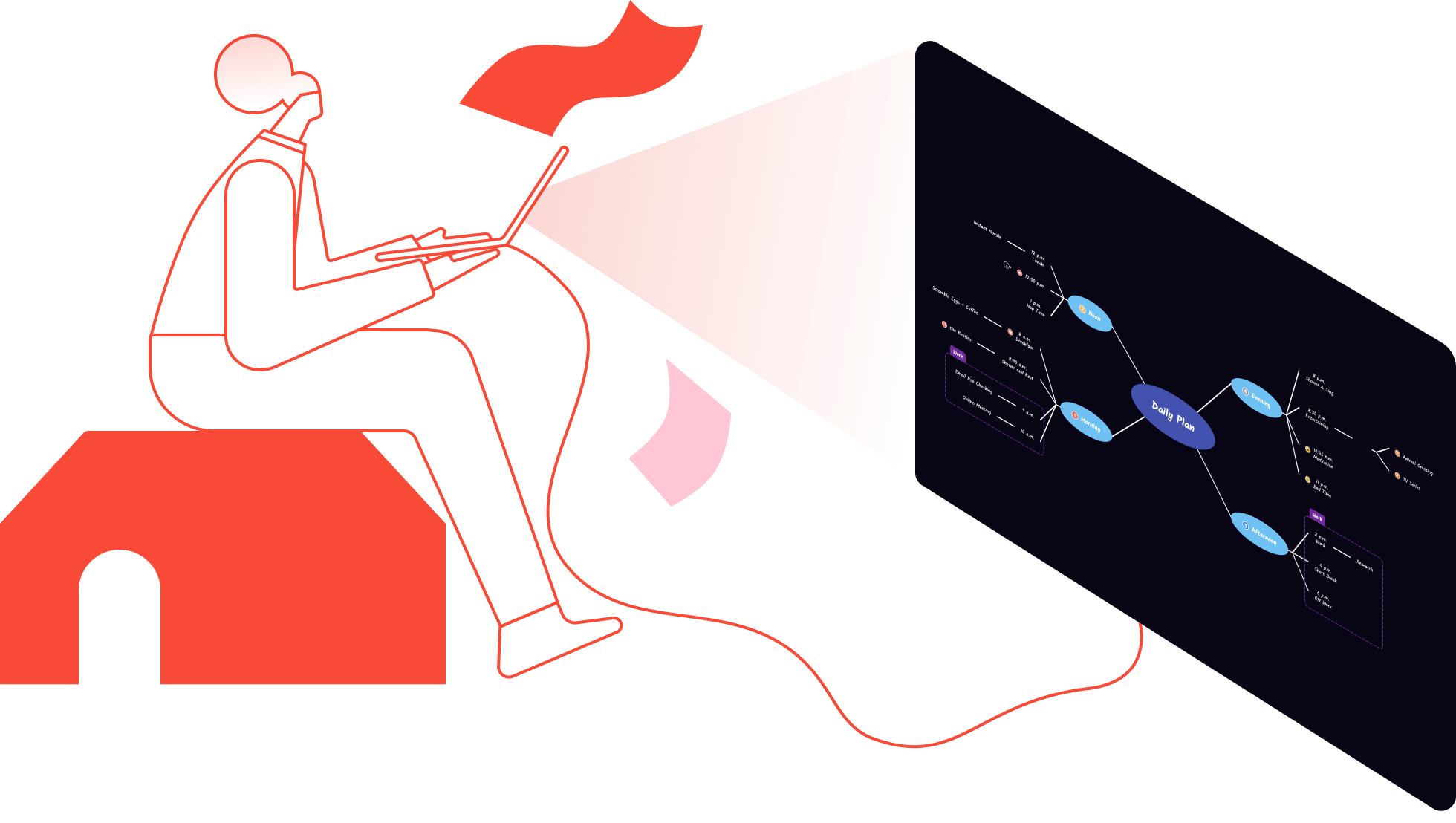 A Mind Map. An Opportunity.
Opportunities lie in the middle of challenges, so prepare yourself with a mind map. Jot down ideas, passion, and strengths, you are easier to stand out and take the first step of new opportunity.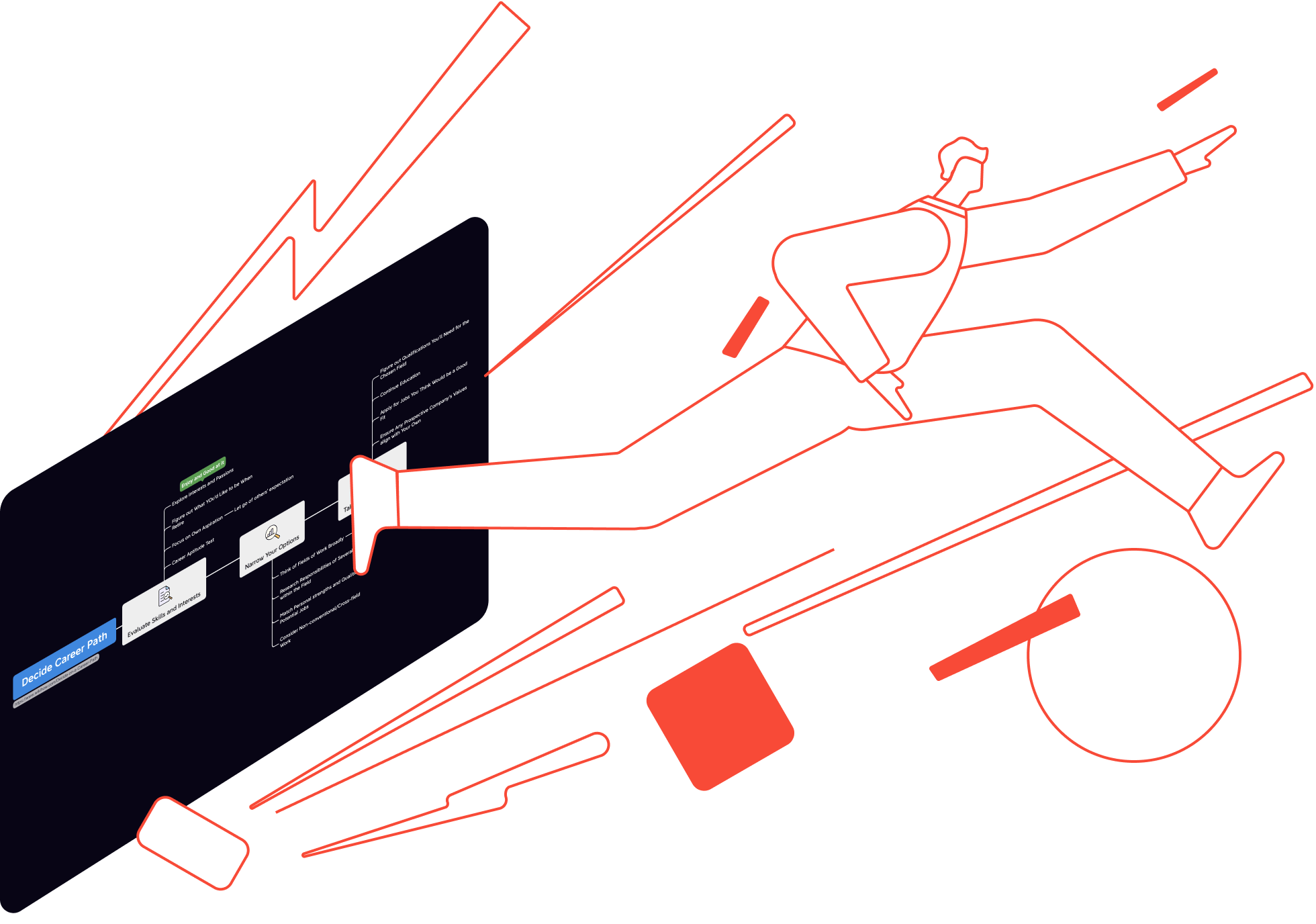 Stay Productive. Either On Site or at Home.
A methodized person is always productive no matter where they are. Use the mind map to manage your ideas and documents, and improve your quality of life.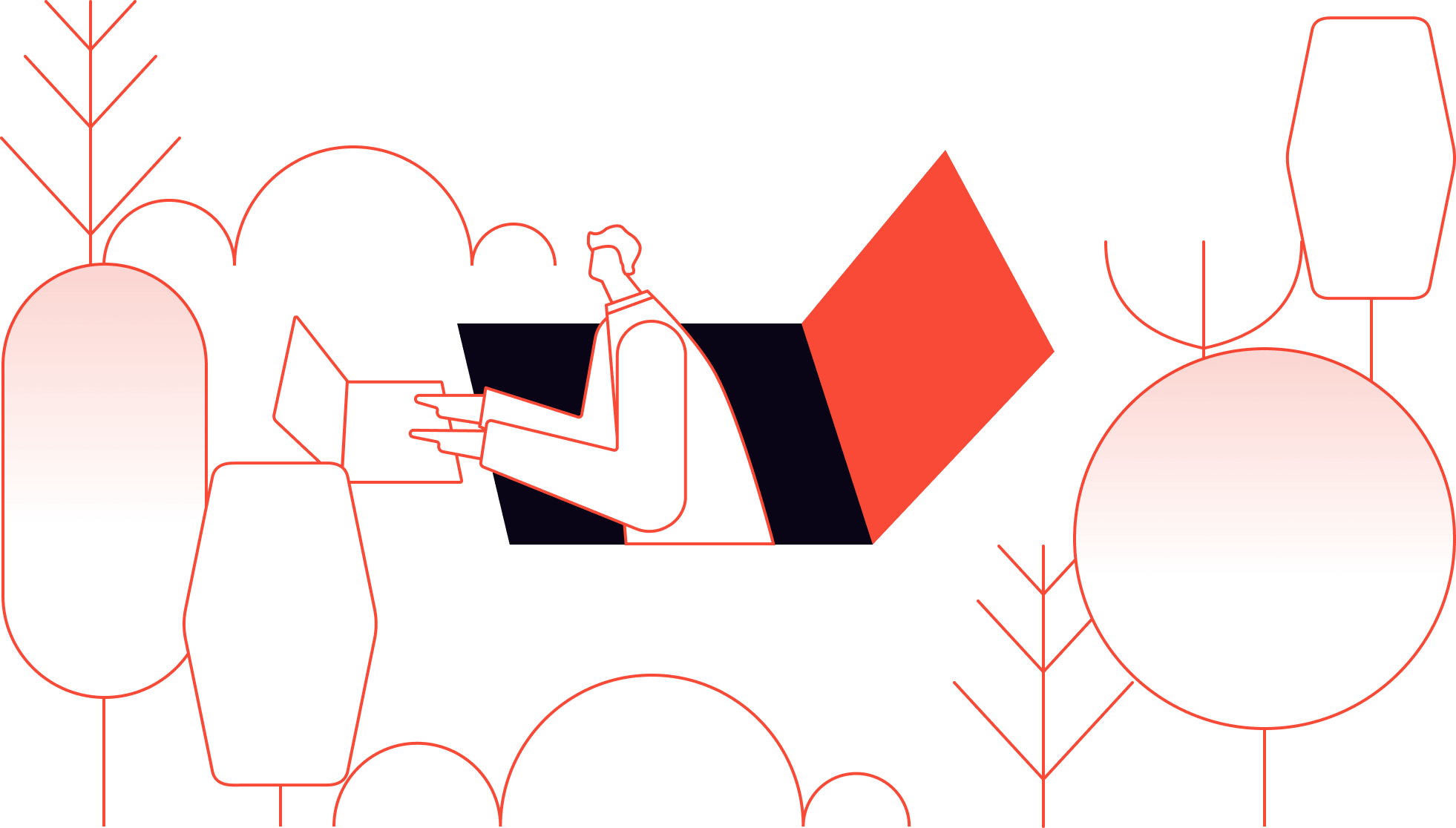 What makes XMind different?
We offer Fishbone, Logic Chart, Matrix, Timeline, Brace Map, Org Chart, not only visually organizes causal relationships among complex ideas/events,
but also makes the in-depth comparative analysis possible, tracks milestones and schedules in chronological order.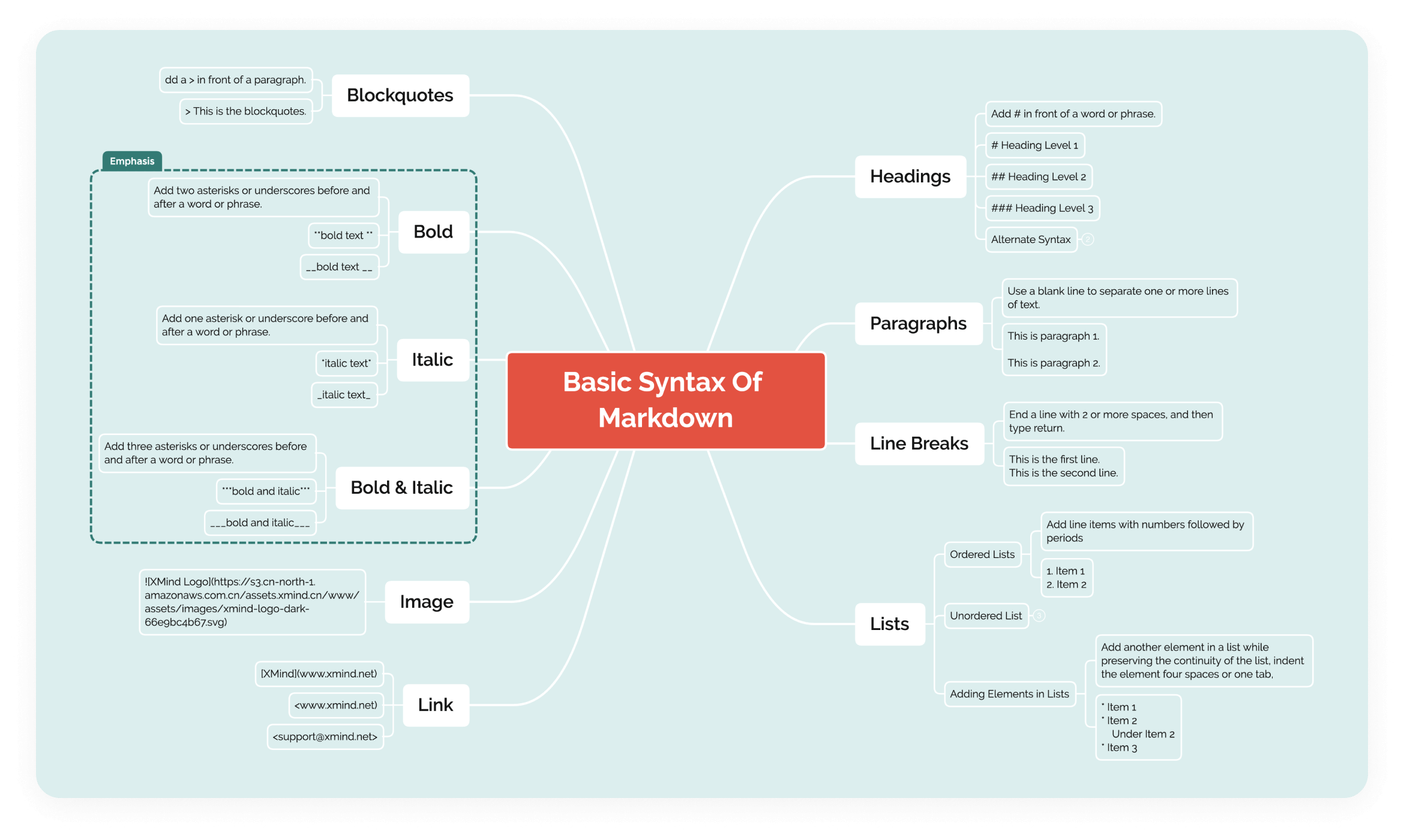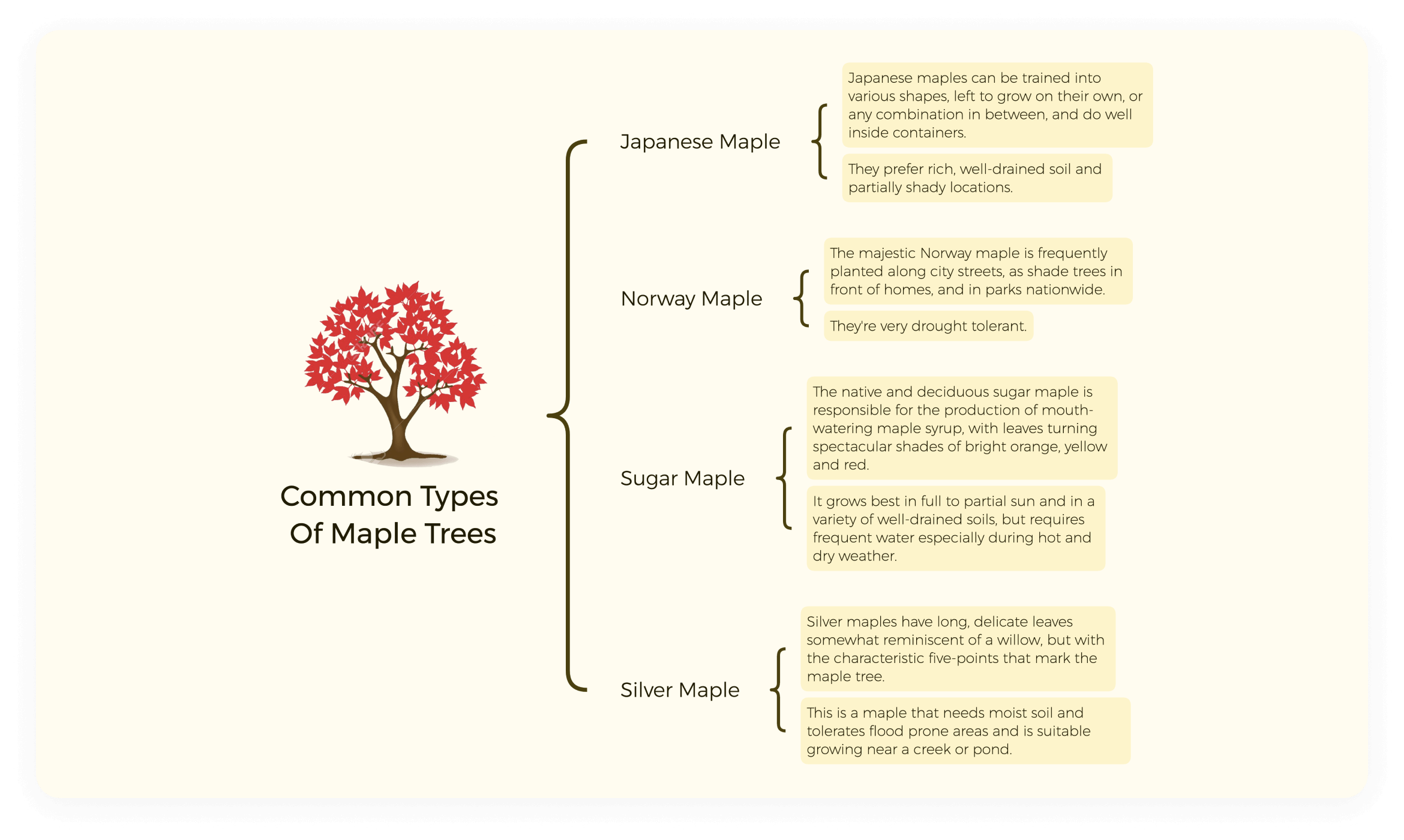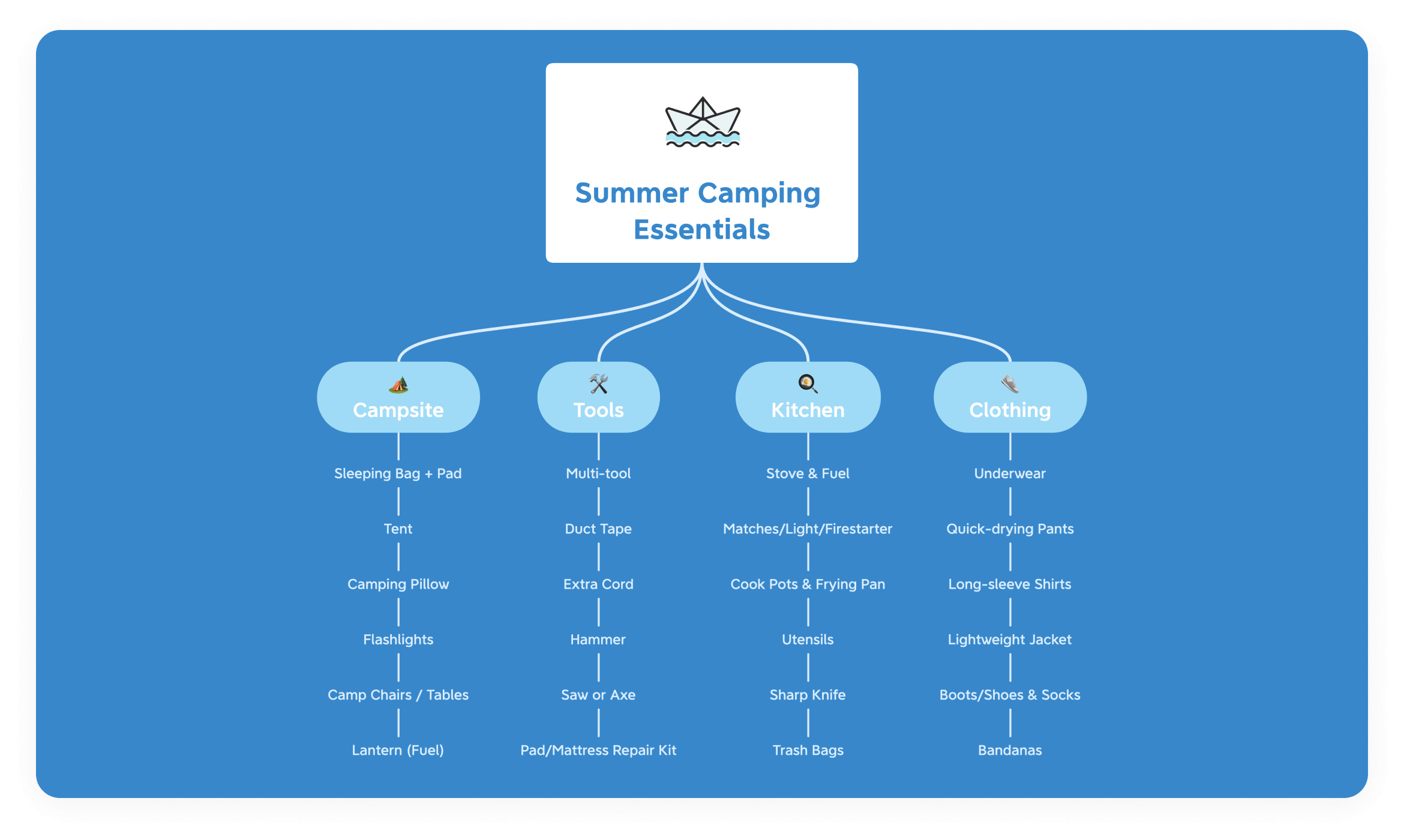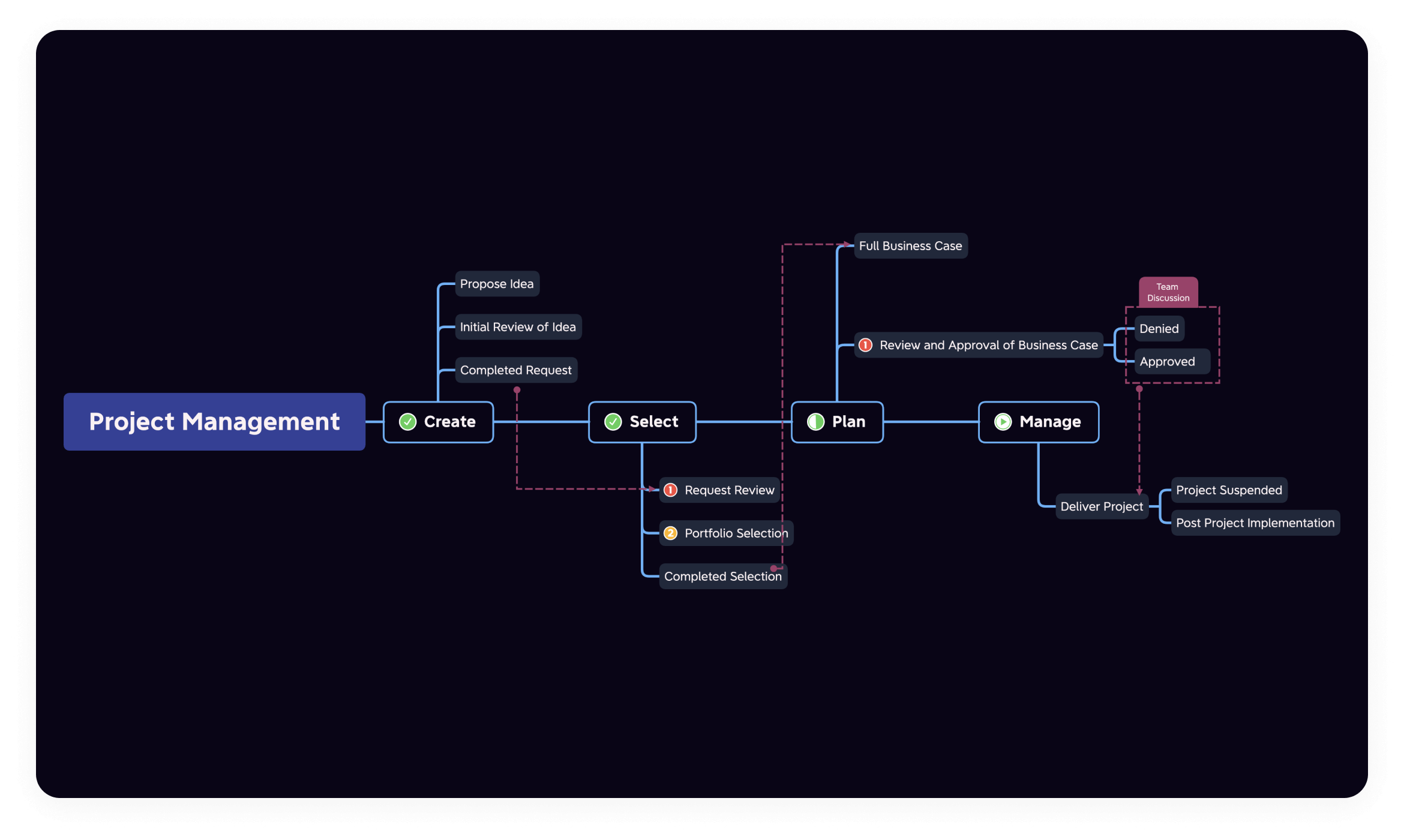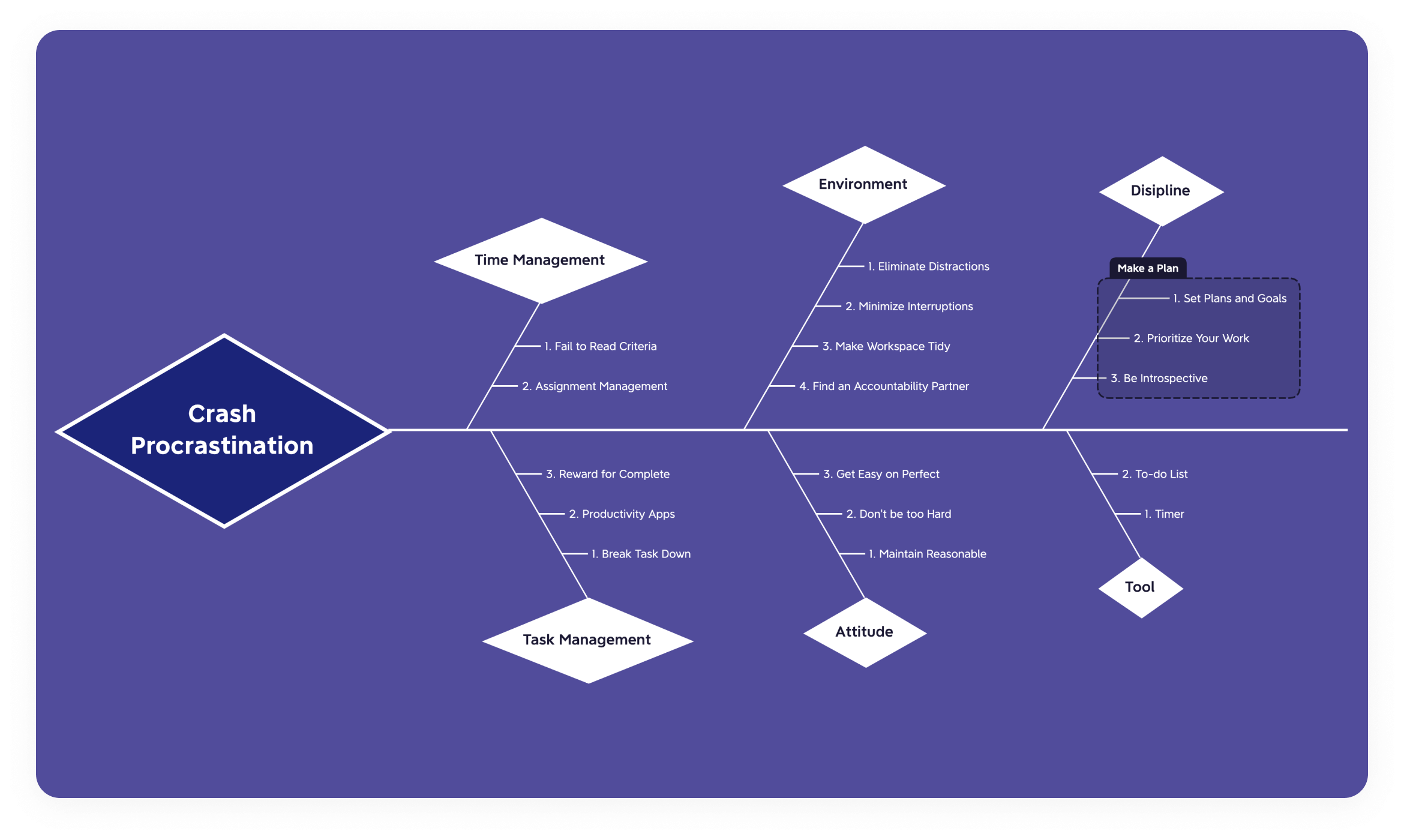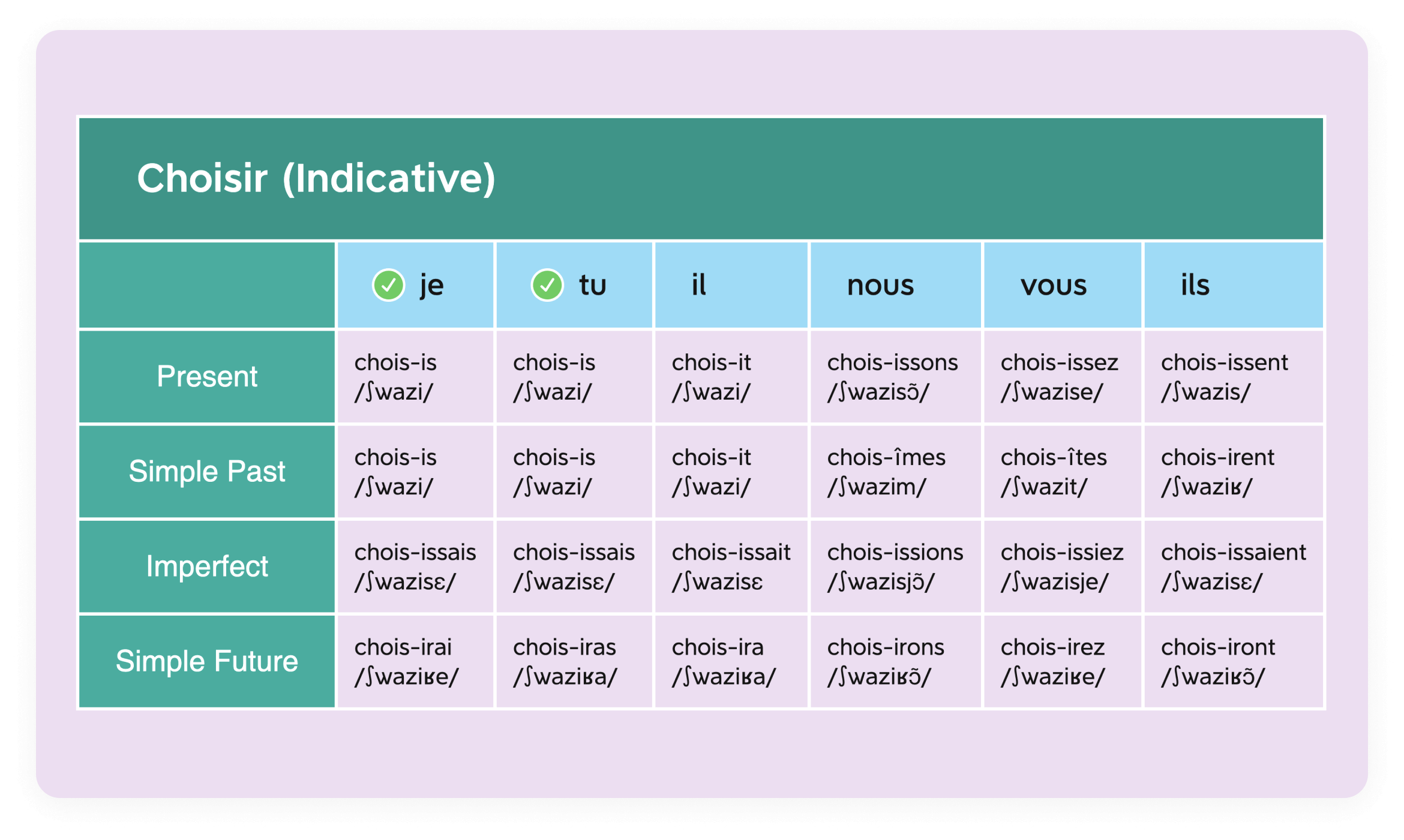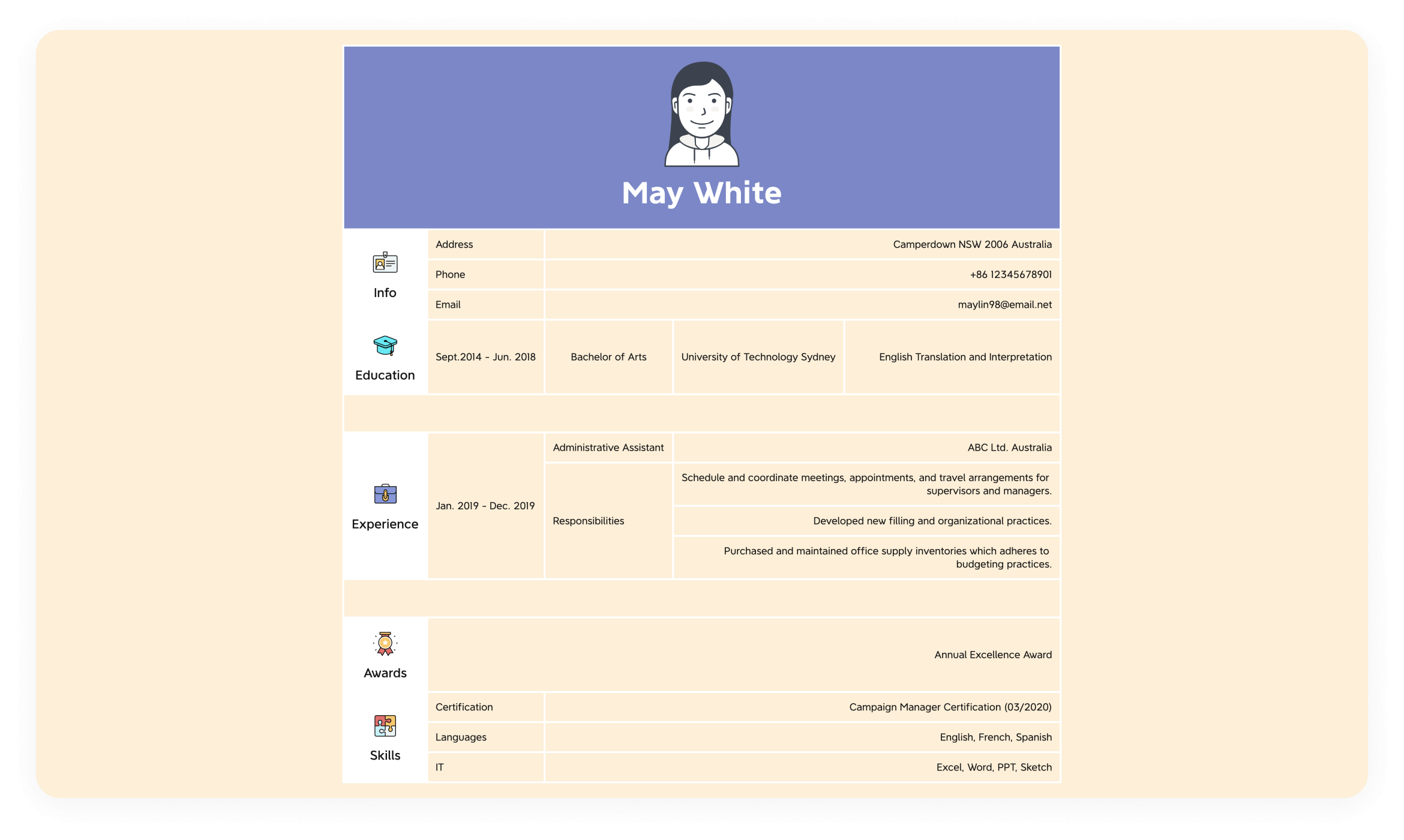 Using a combination of different structures.
You may not see such a mind map elsewhere: Each branch is a structure, so it allows you to express different minds in one mind map.
Always being so stylish.
Creativity is always so full of personality. You can make any graphic you want.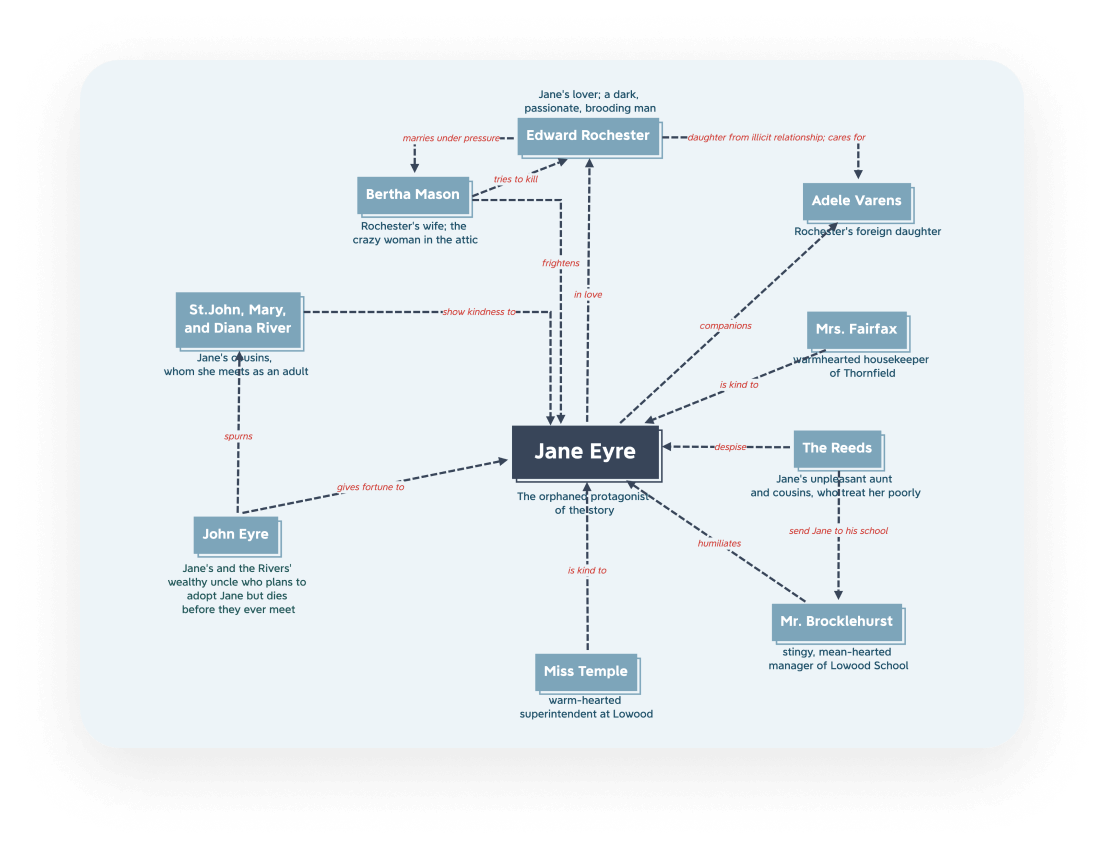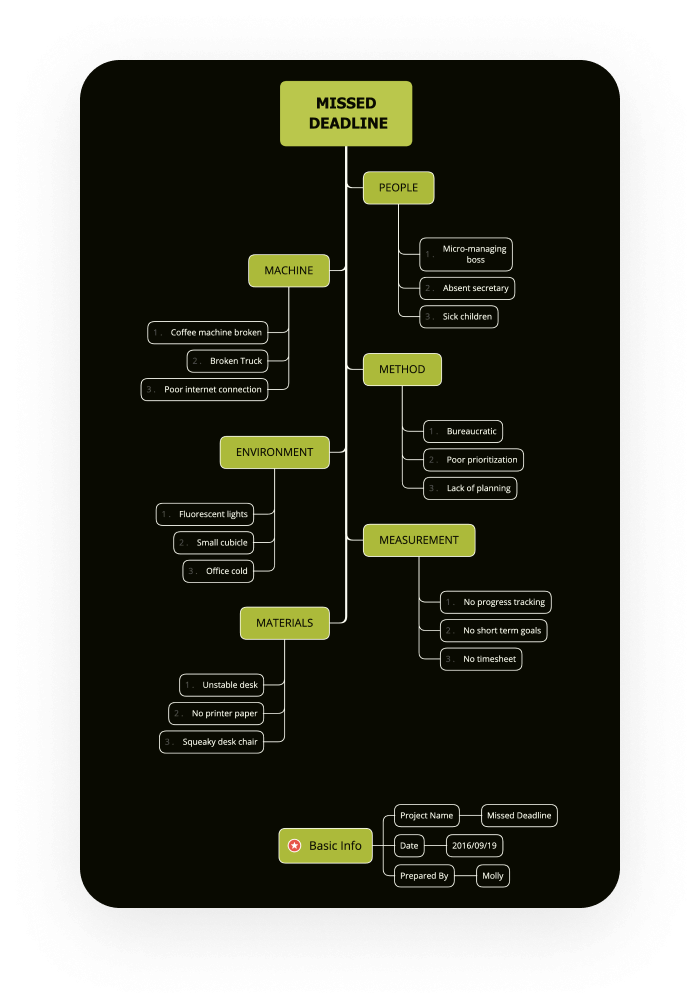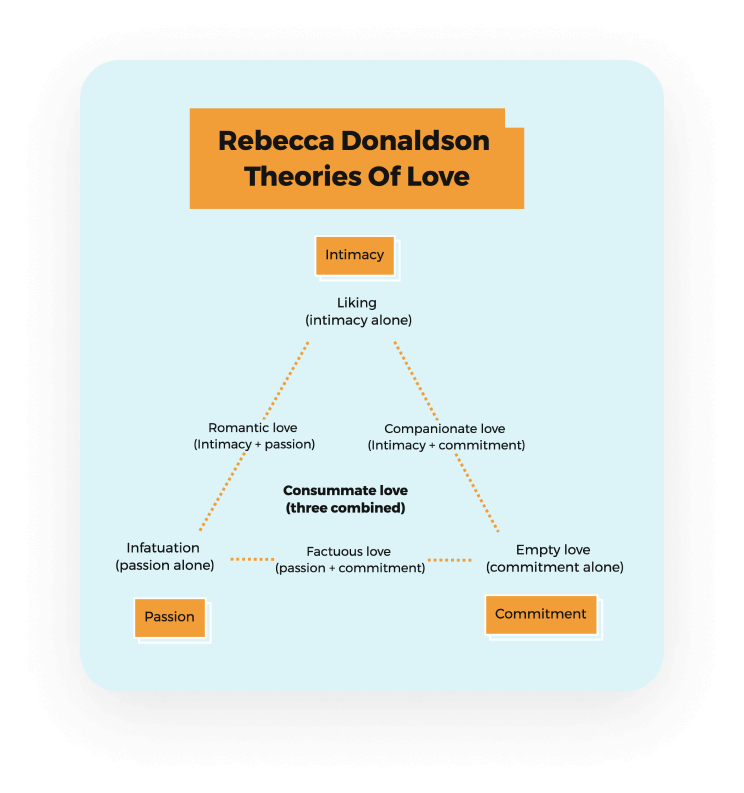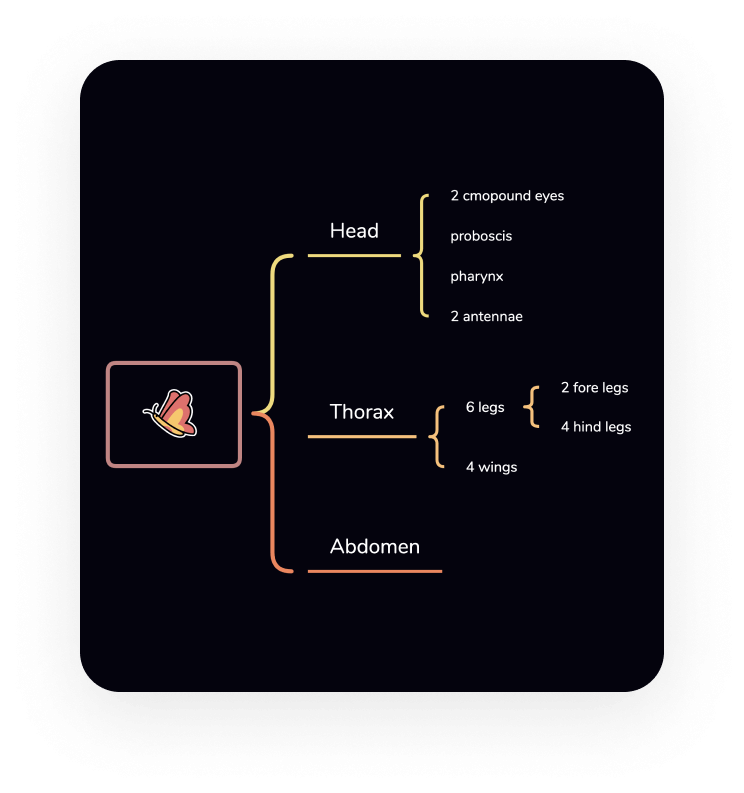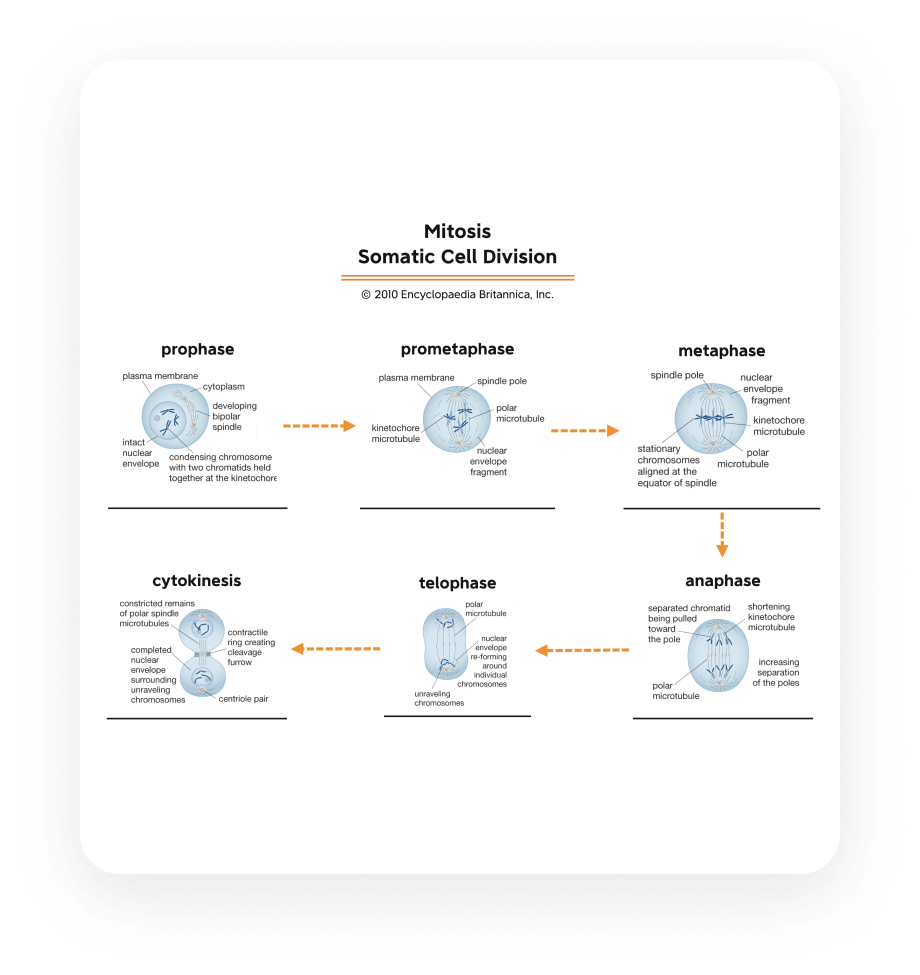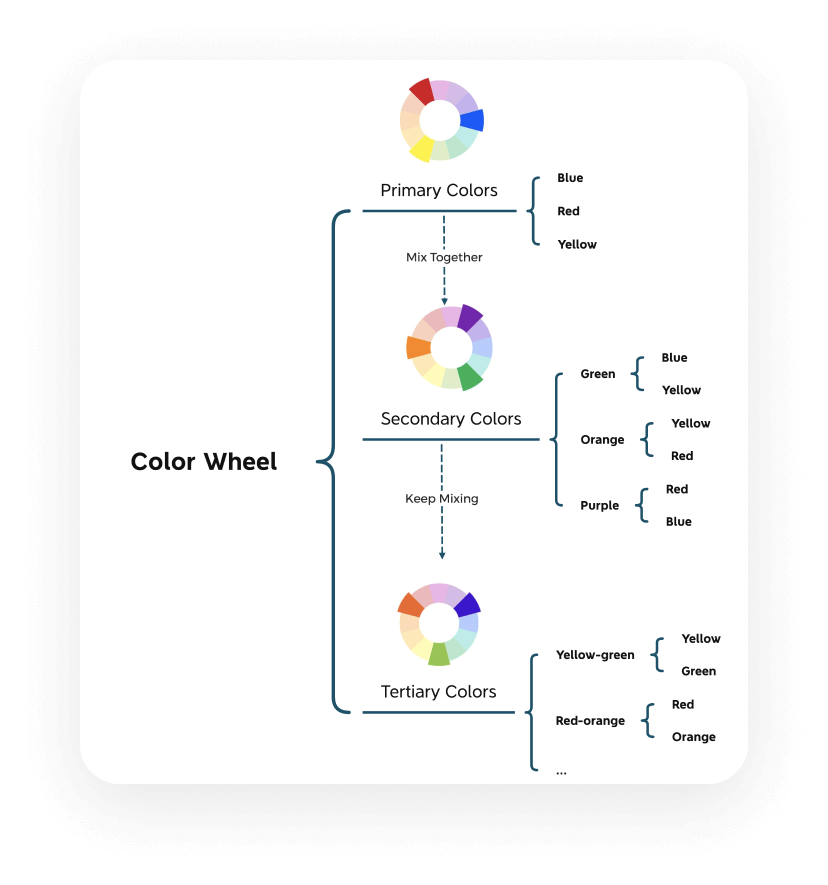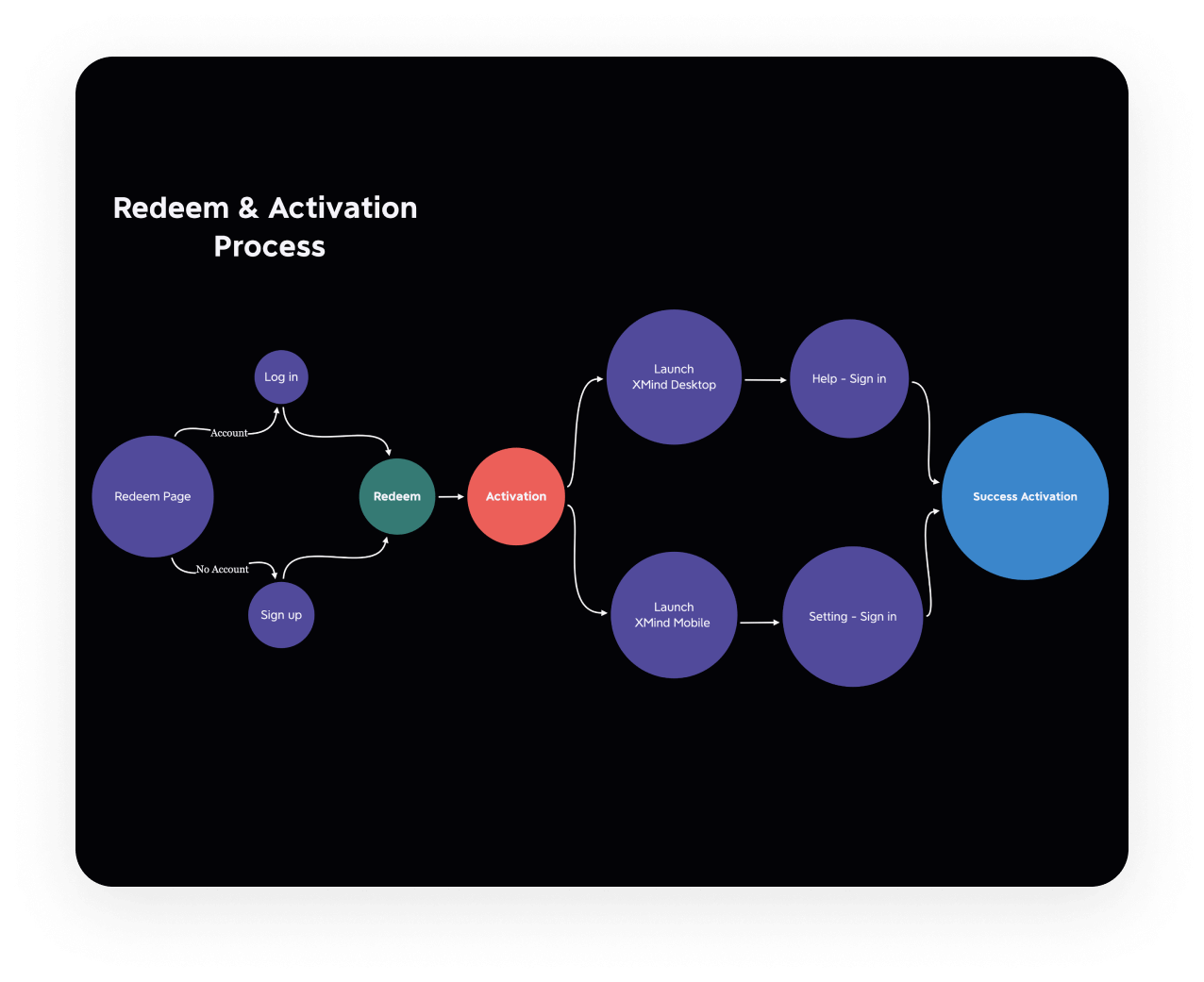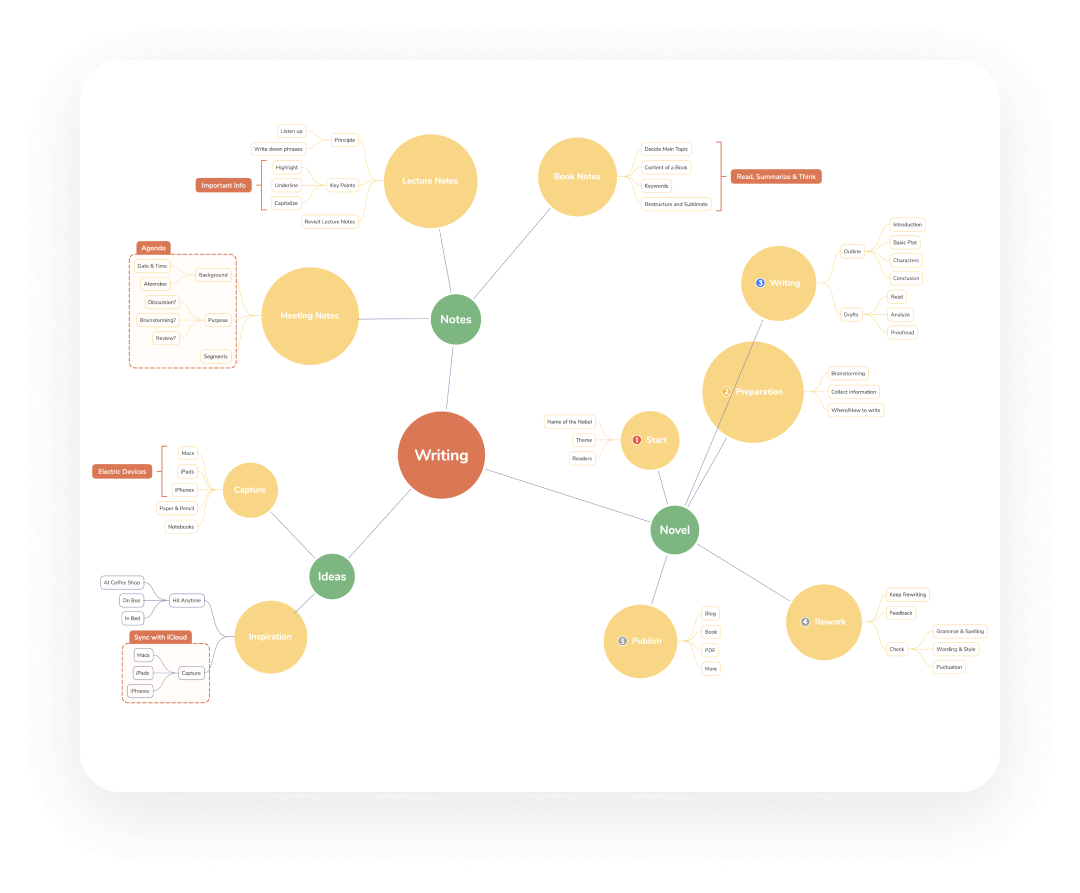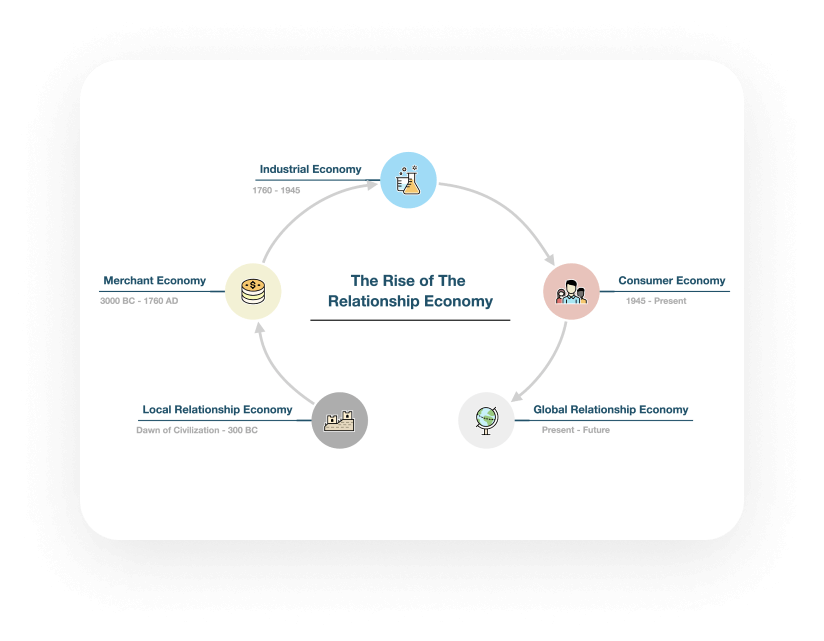 Always being so stylish.
Creativity is always so full of personality. You can make any graphic you want.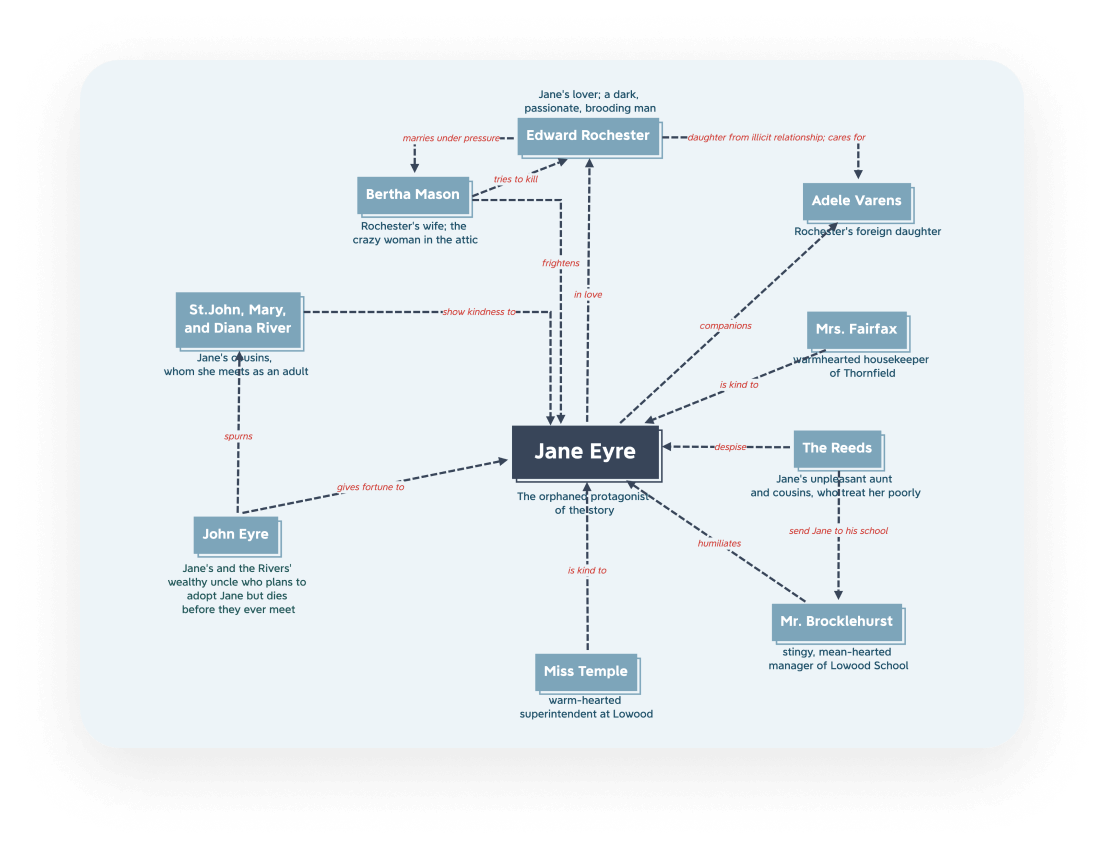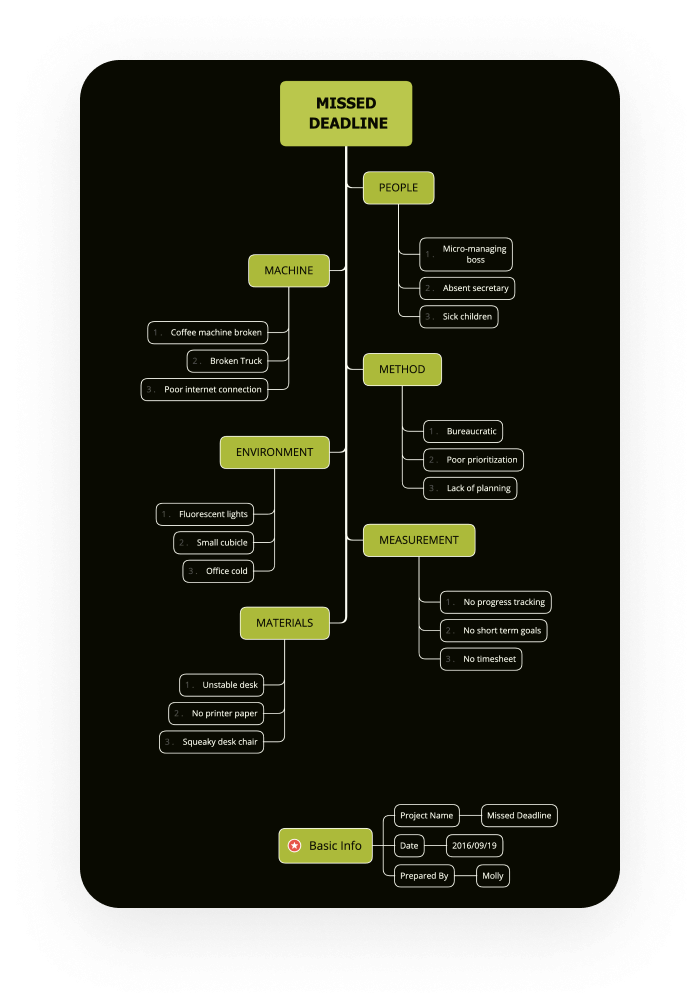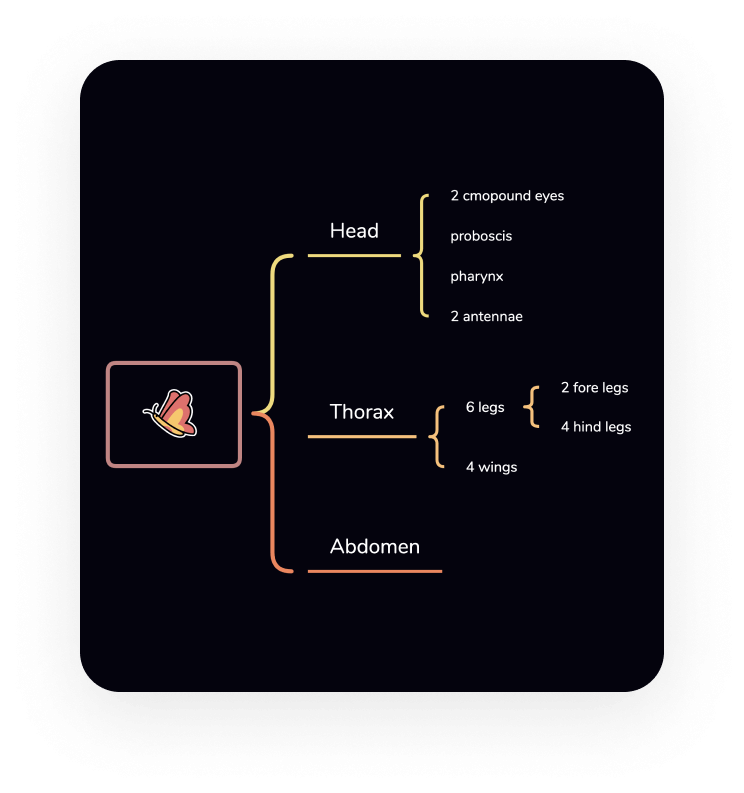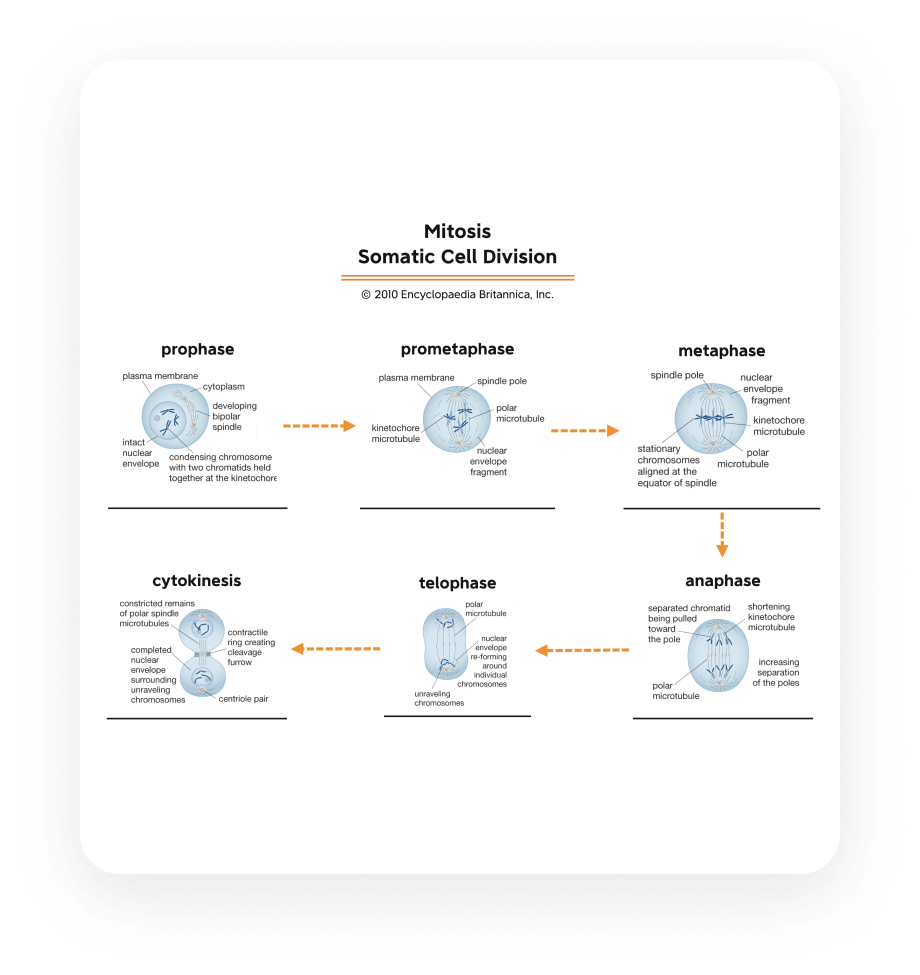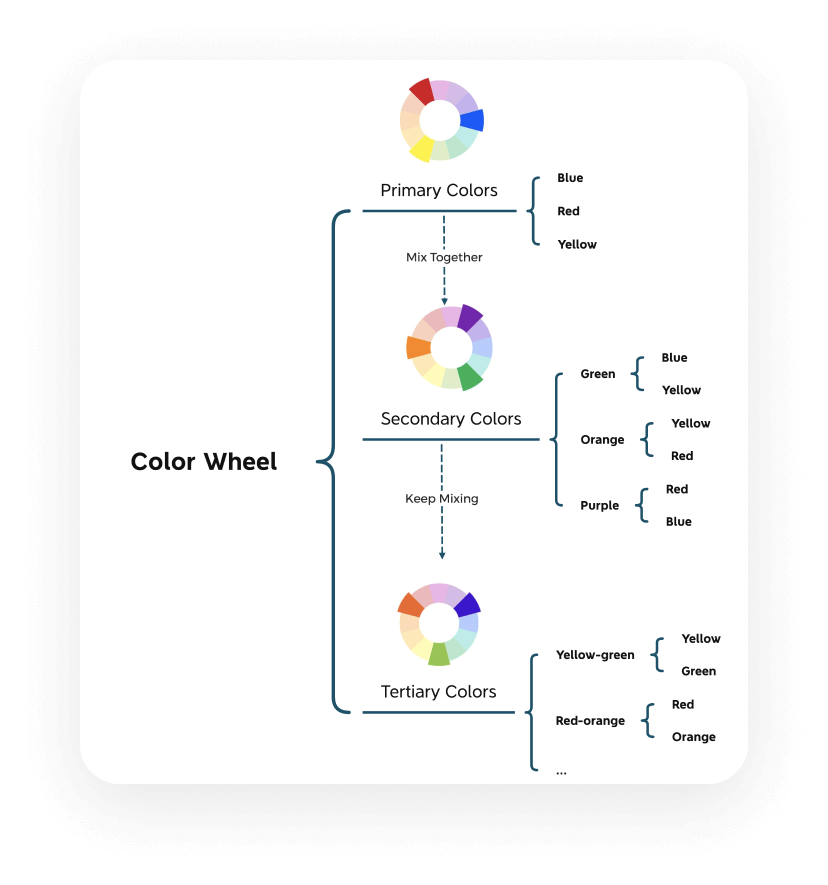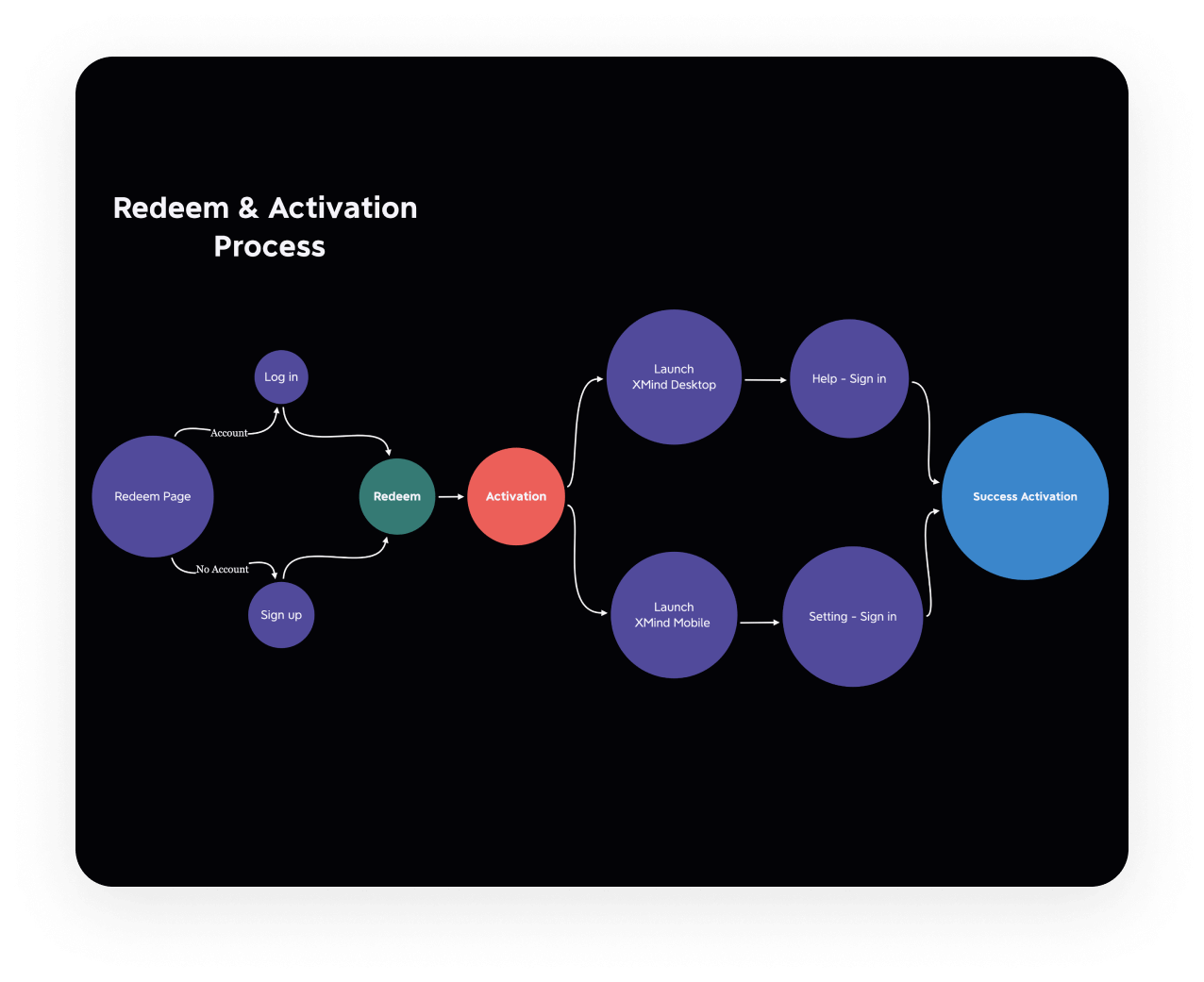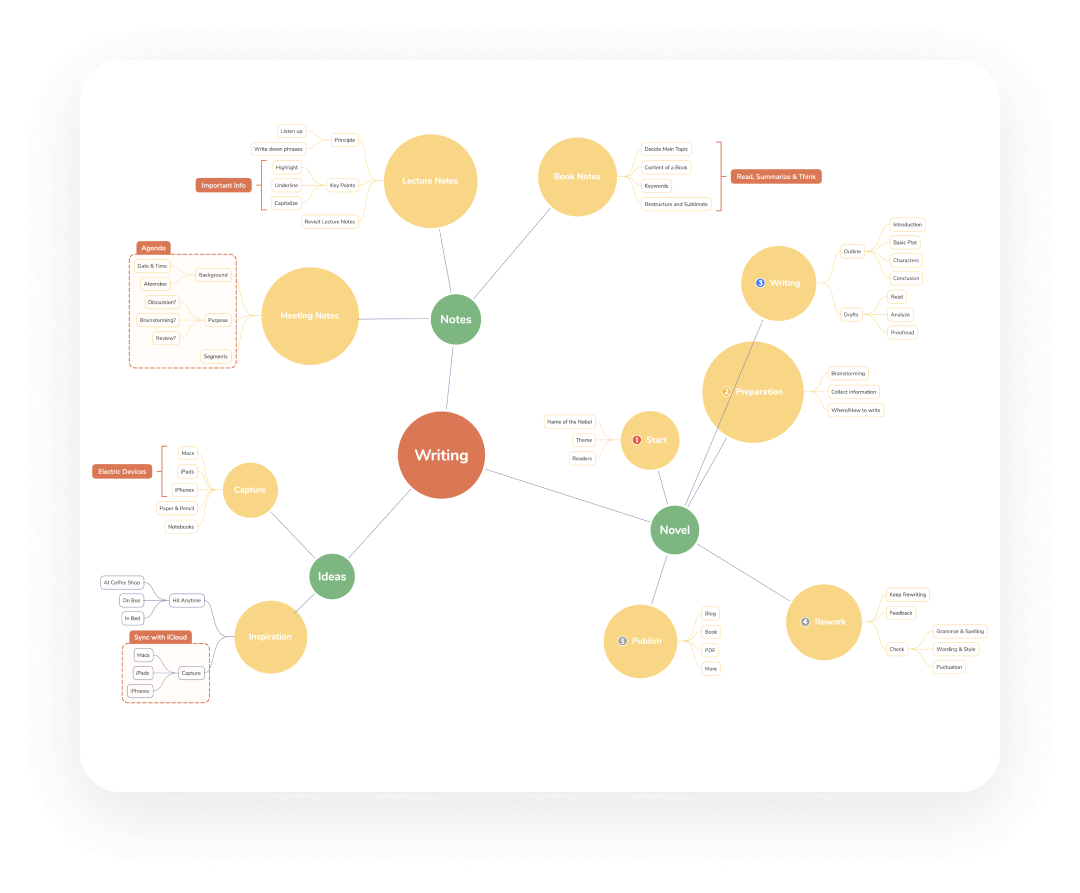 Available across various devices.
All the mind maps are easy to be found both on your laptop and mobile devices,
which allows you to access them any time and anywhere.
Bugs. Happen. Debugging and Troubleshooting Reimagined
We believe in a holistic debugging and troubleshooting approach that is radically straightforward and intuitive. Fiddler is committed to delivering you successful outcomes and solving your pain points without sacrifice.
Which Fiddler Do I Need?
Five Products, One Family, Endless Debugging and Troubleshooting Capabilities.
Web debugging proxy for MacOS, Windows, and Linux
The most powerful web debugging proxy tool for MacOS, Windows and Linux with an enhanced UI.
Effectively share your findings and add context with built-in team collaboration.
Customize, save, and share rules to handle complicated requests with ease.
Unlimited sharing of saved sessions and requests for impressive efficiency gains and receive dedicated email support to stay on track.
Debugging features are supercharged in Fiddler Everywhere, allowing you to take debugging and testing to the next level without any added effort.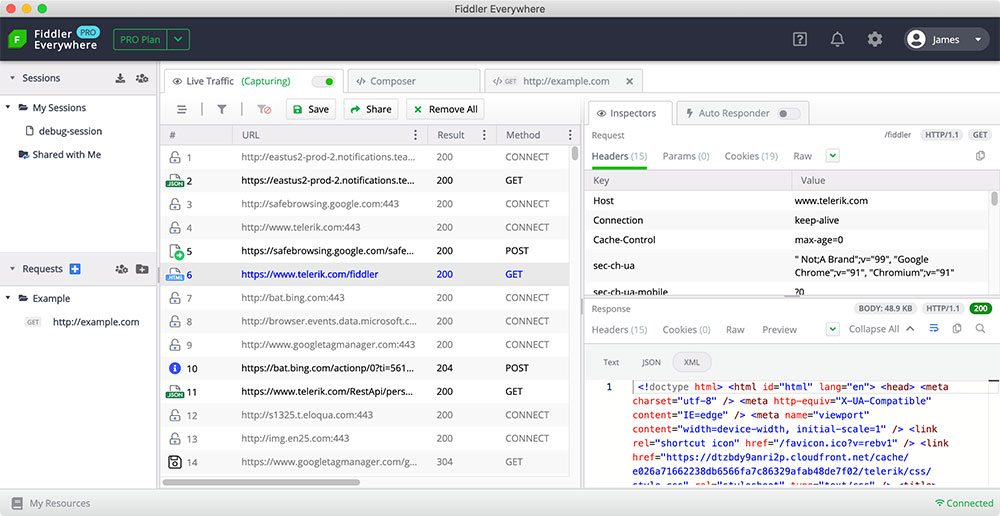 Web debugging proxy for Windows
The original trusted and secure (free) debugging proxy server tool for Windows.
Successfully log, inspect, and alter HTTP(s) network requests and server responses. Go from error to fix in record time.
Easily import/export requests in various format and take out the guess work.
Write custom scripts to speed up your troubleshooting efforts.
Debug at rapid speed and develop web communication code faster, leaving you more time for other tasks.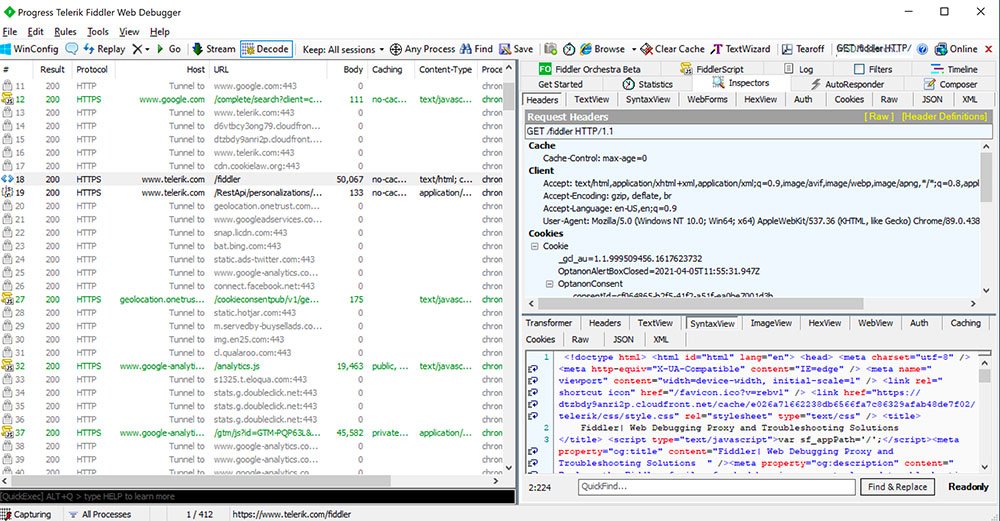 Web-based troubleshooting solution
A web-based end to end troubleshooting solution for support teams who need to get from error to fix in less time.
Capture web traffic, web console logs, and web app screenshots in three simple steps. Easy set-up and requires no programming.
Securely share all captured logs within your teams to quickly deliver valuable data for finding a solution.
Provide end-users a resolution with one shot, no more back and forth or hindered communications.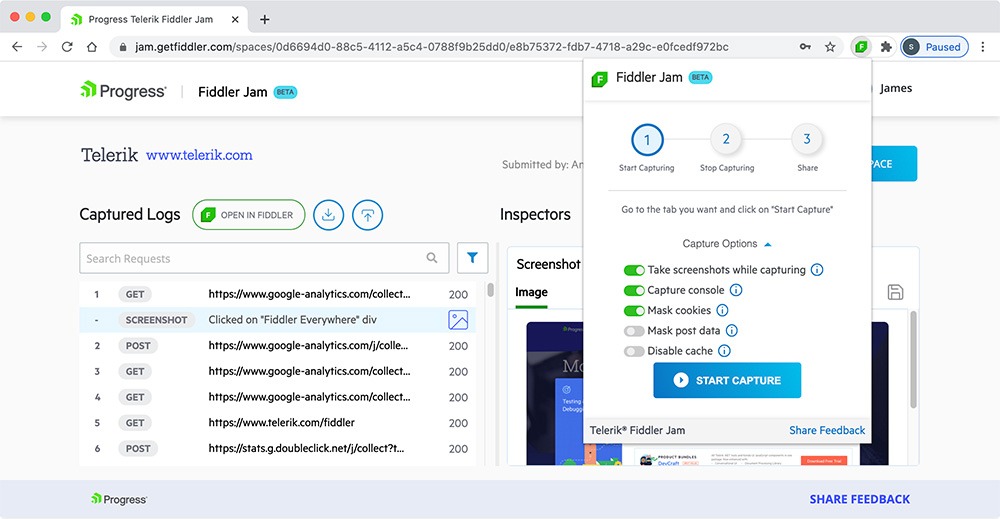 Desktop-based Capture App for Windows
A Windows only lightweight version of Fiddler designed for data-capture by non-technical users.
Capture web traffic and quickly send to your tech team for debugging. Eliminating the annoyances derived from hindered communications.
Share network traffic logs within your teams to jump-start the resolution process.
Provide end-users a more delightful analysis, communication, and resolution experience.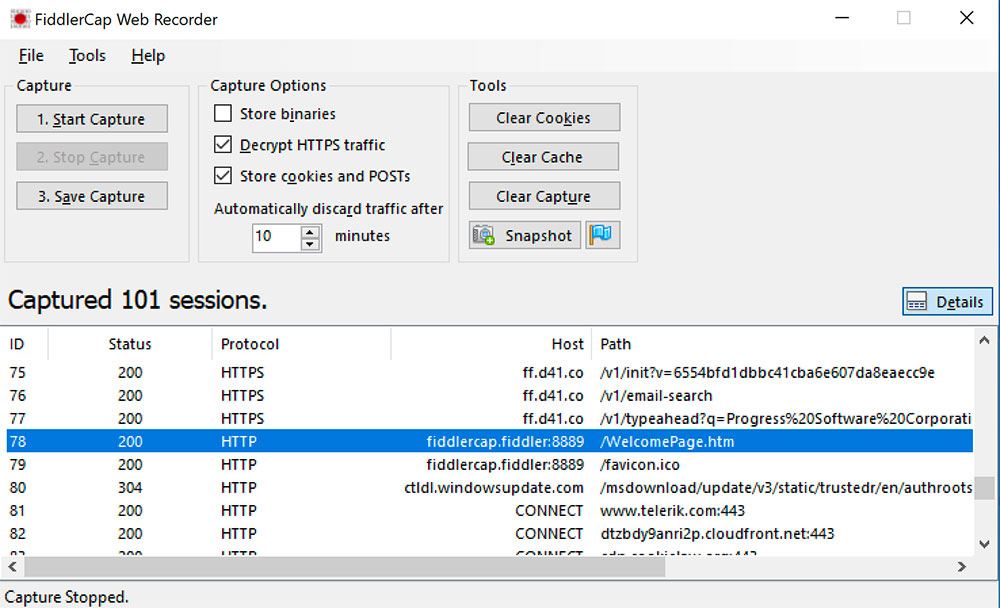 Embeddable .NET library
Reliable and powerful .NET library allowing you to capture and modify HTTP and HTTPS traffic to ensure everything works smoothly and securely.
Harness the power of a stable proxy engine to develop best-in-class features for your .NET solutions and stand out for your ingenuity.
Discover delays, missing services and threats in minutes not days.
How It Works

1 Try the Fiddler product(s) that aligns with your needs.
2 Integrate Fiddler into your workflow for rapid, elegant debugging and troubleshooting.
3 You'll start realizing the high value of benefits of Fiddler through the acceleration of both your time and cost savings.
Hundreds of Thousands of Organizations
are Using Fiddler
Join these companies and the 4 million developers who are already building, running, and debugging with Fiddler.
G2.com User Reviews
Fiddler is used by tens of thousands of Users daily and they love it! Don't just take our word for it. G2 Users have consistently rated Fiddler 4.4 out of 5 stars. G2 is a renowned peer-to-peer review site that aggregates user reviews for business software.
Users of G2.com provide unbiased user reviews after they objectively access business software.
Support & Learning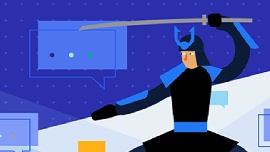 Fiddler Family of Products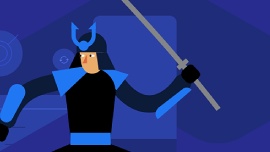 Fiddler Everywhere – Licensing and Purchasing FAQs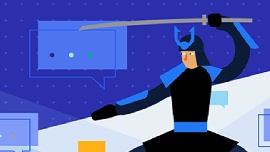 Fiddler Jam – Licensing and Purchasing FAQs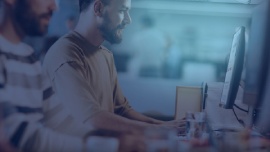 Get in Touch
Fiddler Monthly Digest
Get latest updates on Fiddler delivered straight to your mailbox.
Progress collects the Personal Information set out in our Privacy Policy and Privacy Policy for California Residents and uses it for the purposes stated in that policy.
You have the right to request deletion of your Personal Information at any time.
You can also ask us not to pass your Personal Information to third parties here: Do Not Sell My Info
I agree to receive email communications from Progress Software or its Partners, containing information about Progress Software's products. I acknowledge my data will be used in accordance with Progress' Privacy Policy and understand I may withdraw my consent at any time.
We see that you have already chosen to receive marketing materials from us. If you wish to change this at any time you may do so by clicking here.
Thank you for your continued interest in Progress. Based on either your previous activity on our websites or our ongoing relationship, we will keep you updated on our products, solutions, services, company news and events. If you decide that you want to be removed from our mailing lists at any time, you can change your contact preferences by clicking here.
IObit Uninstaller 11 Free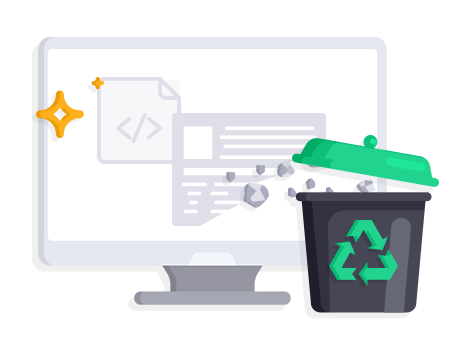 Is your Windows PC running slowly after installing piles of software? Have you ever installed a program with a bundle one? IObit Uninstaller 11 solves these problems for you. It is designed to remove any unwanted software and even bundled software in one click. Besides, the enlarged database can help users remove 5x stubborn software and 30% more residuals, which only takes half the time than before. That can better return users a cleaner and lighter PC.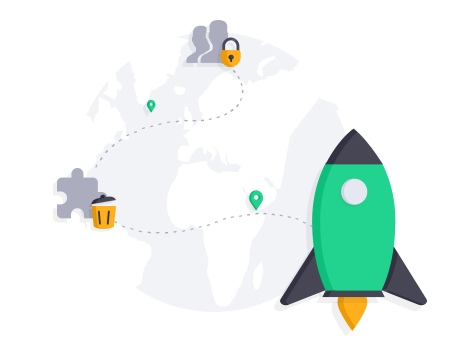 Safe & Smooth Browser
Malicious toolbars and plug-ins may record or steal your browsing data, as well as slow down. IObit Uninstaller 11 can remove browser plug-ins and toolbars to protect your privacy. And the enlarged database can identify more malicious plug-ins and toolbars on Chrome, Firefox, Edge and Internet Explorer. In addition, new Browser Notification Block can help users turn off annoying pop-up notification while browsing online, it can give you a smoother online environment.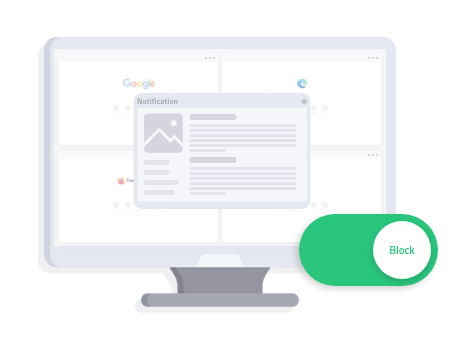 Do-not-Disturb & Secure Surfing
Disturbed by the spam notifications and intrusive pop-ups repeatedly? You may want to stop them from a single site or from all of the ones on the browsers that you enabled unknowingly. Tick our Disturbing Notifications before scanning. It will list all the pop-ups that you allowed on Windows Apps and websites. With only one click, all of these annoying pop-ups and notifications are be disable on Chrome, Edge, Firefox, Opera, and all the Windows Apps. Congratulations! You've got a more secure, fast, and smooth surfing experience now.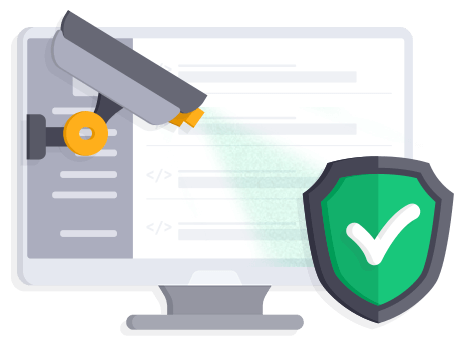 Fast & Healthy System
IObit Uninstaller 11 not only uninstalls programs, but also cleans up the leftovers. Once it finds out the left associated files, folders and registries, it will display on the top of the program list to remind you to clean in time. Plus, it can remind you of available updates for all software to make sure your programs are safe from attackers who are searching for weaknesses to attack your PC.
New and Important Changes in IObit Uninstaller 11
As one of the best uninstallers, IObit Uninstaller easily removes unwanted programs, plug-ins and windows apps for a cleaner and safer PC. And now it gets even better with all the new updates below.
Do-not-disrub Surfing
One-click to easily disable windows app & browsers(chrome, Edge, Firefox, etc.)pop-up notifications for more do-not-Disturb & secure surfing

Software Health
Manage all software permissions and more uninstallation leftovers and malicious plugins will be removed

Install Monitor
Recording more installation process like Added Service, Scheduled Plan and DDL File

Stubborn Software Removal
Uninstall 1000+ stubborn software like MPC-HC, IntelliJ IDEA, Rockstar Games that refuse to be removed before

Media Review
«If you need a program that lets you cleanly and completely uninstall applications, fire up IObit Uninstaller. This free utility makes it a breeze to delete apps, including stray files that are often left behind when you use Windows to delete software from your hard drive or SSD. Competing free tools, such as Comodo Programs Manager and Revo Uninstaller, perform similar functions, but IObit Uninstaller bests those rivals with its community-based suggestions and ability to remove annoying Web browser toolbars and plug-ins. In short, if you use a Windows PC, you should download IObit Uninstaller to uninstall applications.»
PC Magazine

User Review
«I have used IObit programs for years with great effect ! For this reason I stay with IObit products. I, in the past have serviced and fixed laptops and mobiles (android) and always leave them, with IObit products installed, and ask them to regularly 'hit the big' C' and tell them it will automatically fix and speed up their laptop/computer/mobile! 🙂 I highly recommend the uninstaller (and the latest beta) as a safe reliable program that shifts stubborn programs! Most importantly, remove 'hidden' coding that the programmer intended to leave, which then brings adverts to re-install again! IObit 'ALL' products are safe' and easy to use' most of all look after your PC's.»
Jeff A Watts

User Review
«I find IObit uninstaller excellent to use as it has all you could wish for. I love the fact that it uninstalls all the left over fragments. It also has a software updater which reminds you when one of the programs need updating, and the fact that it will uninstall batch programs really makes it a winner. In fact it is basically just what one needs to keep your computer good to go.»
Lynette van Niekerk

User Review
«IObit Uninstaller is the best software to remove programs on the computer, it is fast and very effective it does not compare anything with basic uninstaller of windows, it seriously cleans all the rest of the program and so there are no delays in the computer. I have been using it for a few months and I do not know how to live without it, I recommend it to my friends and family. Thanks IObit Uninstaller is fantastic.»
IObit Uninstaller 11 Free
Complete Software Uninstall without Leaving a Trace
Subscribe to IObit Free Download Buy PRO V 11.1.0 | 25.6 MB Supports Windows 11/10/8.1/8/7/Vista/XP
IObit Uninstaller 11 Free
Subscribe to IObit
Subscribe to keep you updated on products updates and special offers via email. And you can opt-out at any time.